Decision-making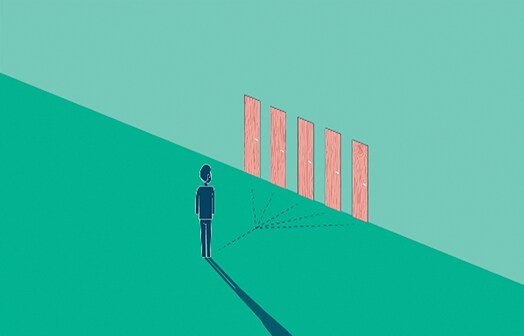 About this course
As a Manager, you will always need to make decisions. There will often be multiple opinions and it can be hard to decide on the correct choice, without using the right decision-making technique. Following these techniques can help in identifying the best course of action for any decision.
Learning outcomes
What is decision-making?
The importance of decision-making.
The decision-making steps.
What is important in the decision-making process?
The steps required to effectively make decisions.
The information you need to gather when making decisions.
SWOT analysis; PESTLE analysis; Decision matrix; Cost-benefit analysis and Pareto analysis.
How to think about the 'bigger picture' and avoid 'analysis paralysis' or over-analysis.
Methods to minimise the risks when making fast decisions.
To trust your instincts, ask questions and get others' opinions.