Develop Your Cultural Intelligence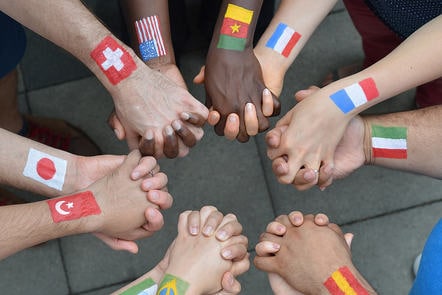 About this course
In a globalised world, workplaces are increasingly filled with a mix of people from wide variety of places, with a mix of cultures. Good cultural intelligence (CQ) - the ability to work effectively across cultures - is vital.On this course, you will learn about the key aspects of cultural intelligence and learn different methods for improving your own cultural intelligence. You will explore how cultural intelligence can make all the difference to effectiveness, performance and success in a multicultural and global environment. Free to register. Fee to certificate.
Learning outcomes
Compare your preferred cultural values with other cultural groups.
Engage your interest, drive, and confidence in adapting to diversity and multicultural situations or individuals.
Report your understanding of how cultures and diversities are similar and how they are different.
Explain your awareness and ability to plan for diverse and multicultural interactions.
Evaluate your ability to adapt when relating and working in diverse contexts.
Identify strategies for developing your cultural intelligence.