Developing core confidence and communication skills in the classroom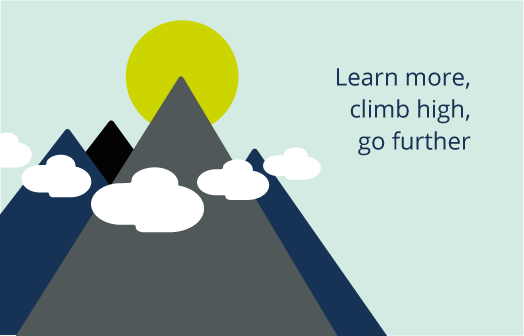 About this course
Developed by Debate Mate this self-paced online course supports teachers in developing core confidence and communication skills in the classroom through a methodology which focusses on developing transferable communication and leadership skills: critical and creative thinking, listening and collaboration, problem-solving, empathy, resilience, and core confidence. This ground-breaking approach combines the skills of subject specialists with debate coaching expertise and can transform learning environments across the curriculum. Access to a Resource Library, CPD course, and Live Mentoring, ensures that schools are supported in embedding communication and future skills into the curriculum. ISBN 9781292410173 (Individual)ISBN 9781292410180 (Small)
Learning outcomes
Understand the key research evidence and the underlying principles of the Debate Mate approach.
Understand key debating terminology and the structure of debates.
Understand our High Impact Activities and be able to apply these in your subject and particular learning phases.
Be able to use debate-led teaching to plan and differentiate effectively.
Learn how to cascade your knowledge through running a CPD session for teachers in your school.