DevOps for Enterprise Business Agility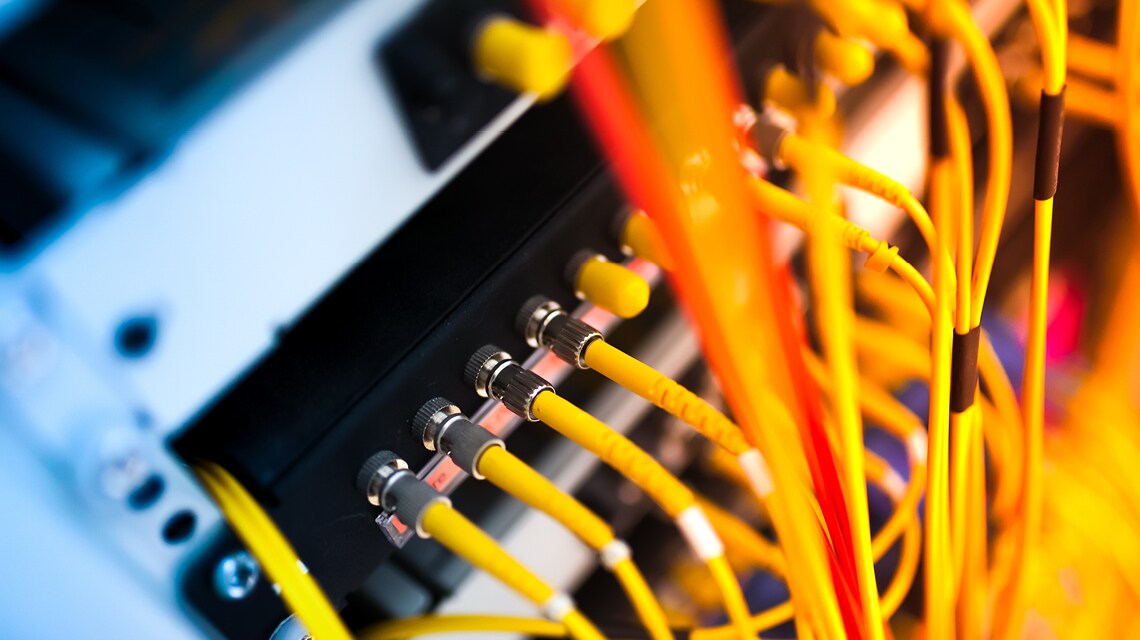 About this course
DevOps is an enterprise capability for continuous software delivery and management that enables organisations to innovate rapidly to capitalise on new market opportunities and reduce the cycle time to collect and react to customer feedback. In this IBM course, you will be exposed to a new joint practice for business agility combining development and operations. You will cover DevOps as an enterprise capability, agile culture in organisations and how this is relevant to DevOps, plus the pipelines involved for implementing this new joint practice for business agility. Plus, we've got a special Black Friday offer of 30% off when you use the discount code BF30 at checkout. But be quick, our offer ends on the 29th of November.

Learning outcomes
Understand the benefits of DevOps for the enterprise
Explore DevOps frameworks such as the IBM Cloud Garage Method
Understand key concepts: Continuous Integration, Delivery, Availability and Deployment
Explore an end-to-end case study of an airline affected by the COVID19 pandemic
Interact with the IBM public cloud toolchain
Acquire hands-on experience in leading open-source services for DevOps
How does it work?
This course has one practice level incorporating two modules for your development.


You can progress through the specialist modules at your own pace, to take control of your learning experience.


Who should take this course
If youve already got some experience and knowledge in cloud computing, this course will allow you to explore DevOps in detail.


If you want to be exposed to a new joint practice for business agility combining development and operations, this course could be perfect for you.


Requirements
EITHER Complete the Getting started with Cloud for the Enterprise course from the Cloud Computing Series.


OR You will need prior knowledge on the following subjects before joining this course:


Understand the evolution and impact of cloud computing in the world today.


Explore cloud by industry domains: retail, media and communication, telecom, media and entertainment, financial services.


Explore end-to-end case studies for every key cloud industry and identify common patterns: Public cloud, Private cloud, Hybrid cloud.


Understand technical aspects of cloud solutions: SaaS, PaaS, and IaaS.


Additionally


Depending on your current level of expertise, additional self-study on Computer Science fundamentals maybe required to thoroughly understand some of the subjects covered in this course, including APIs, Development lifecycle and Microservices.