Digital Skills: Social Media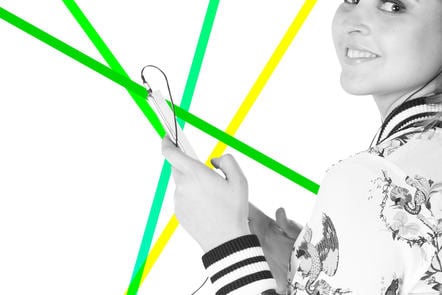 About this course
Does your business need to use social media? Find out why social media is relevant for businesses today and how you can use it to establish and improve your brand.You'll learn about the key steps in promoting your brand through social media, including setting campaign objectives, identifying the target audience and the right channels, creating engaging content and managing your presence.You'll also explore examples of different social media channels, tips for using them and how to measure success and improve your campaigns. Free to register. Fee to certificate.
Learning outcomes
Explain what Social Media is.
Describe how it can be used to build a brand.
Explain what target groups are.
Identify social media channels.
Explain tips for messaging.
Describe the role of a Social Media Manager.
Identify Social Media Management tools.