Digital Skills: User Experience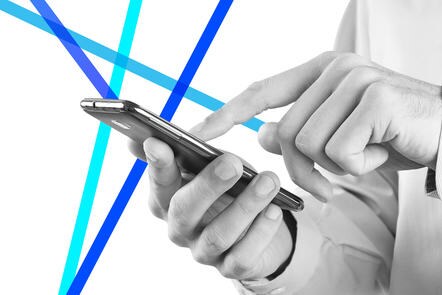 About this course
User experience, known as UX, makes a huge difference to whether a digital product, or project, succeeds. On this course, you will learn what UX is and why it's so important. You'll learn the foundations of UX design and what distinguishes good from bad. You will also explore the UX design process; user research, designing your experience, using your goals and ideas to draw wireframes and then building usable prototypes.Finally, we will look at the different techniques you can use to test and develop your designs, so that they're ready to release to the market. Free to register. Fee to certificate.
Learning outcomes
Describe what user experience (UX) is and why it is important.
Explain the foundations of UX design and the impact it can have on your business.
Identify the key approach, attitude and process elements which are necessary for UX design.
Describe the 'design', 'develop' and 'release' stage of the UX process and what 'user journeys' are.
Identify the concepts of information architecture and the importance of good structure for usability.
Identify the concepts and explain reasons for creating prototypes.
Explain the how and why of drawing wireframes, the importance of low-to-high detail and the benefits of interactive prototypes.