Digital Skills: Web Analytics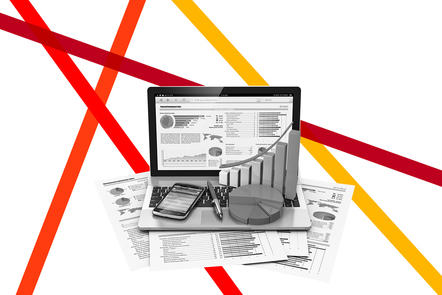 About this course
Running a successful online business often requires a good working knowledge of web analytics. On this course, you will explore the basics of analytics, different types of analytics and why they are important for business. You will discover concepts including segmentation and benchmarking and explore five steps to creating a measurement plan.You will also learn the processes involved in creating a successful online business, including measuring objectives, outcomes and continually improving. And finally, you will learn how to apply analytics, looking particularly at Google Analytics. Free to register. Fee to certificate.
Learning outcomes
Describe what analytics is.
Explain why analytics is important for business.
Identify the different types of analytics including descriptive, diagnostic and prescriptive.
Describe the various web analytics processes and metrics used to measure online success.
Describe the segmentation process and explain why it is a useful analytical technique.
Identify the challenges faced by businesses in getting the right data.
Describe what Google Analytics is and explain why it is a useful tool.