Discover Your Leadership Voice: A CPD For Educational Leaders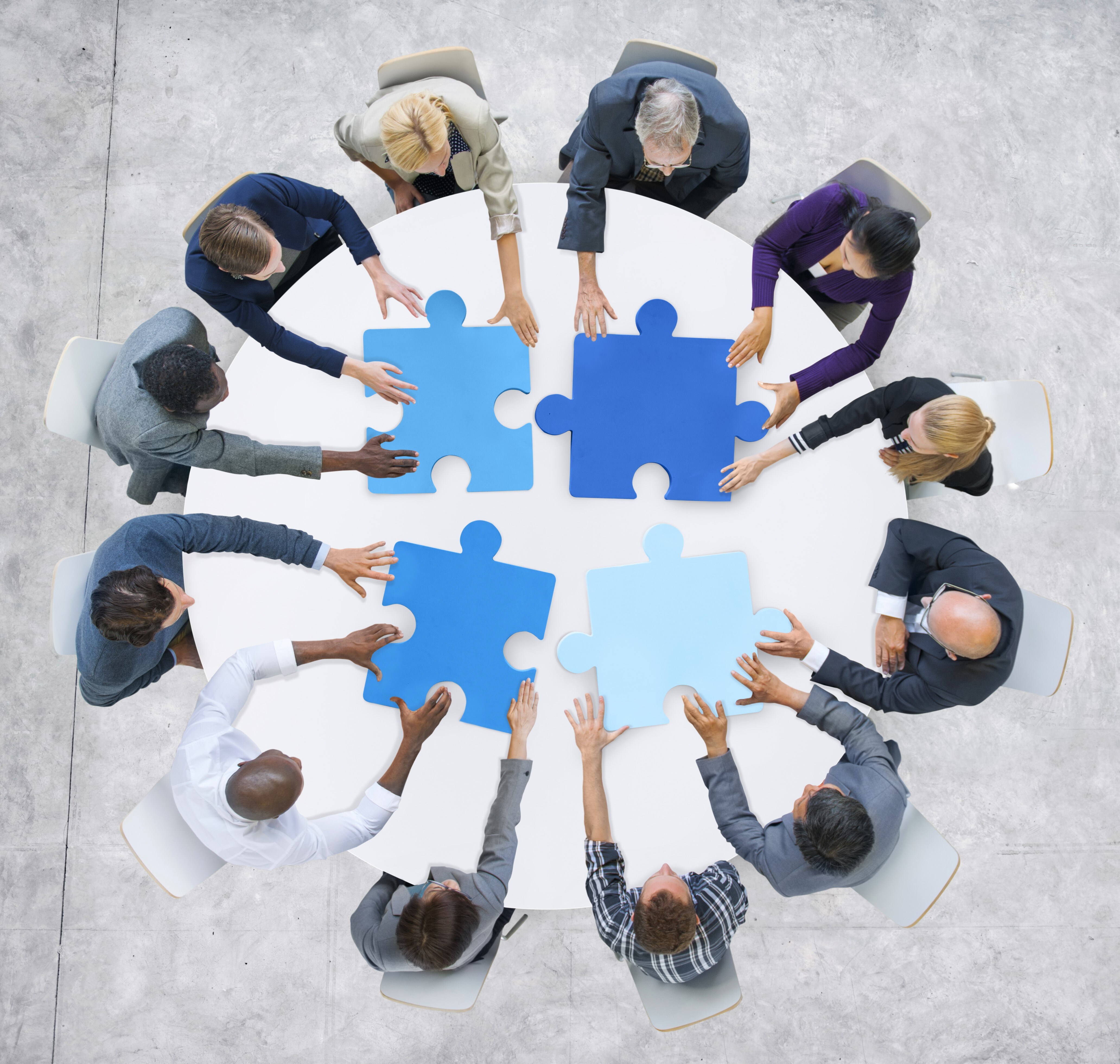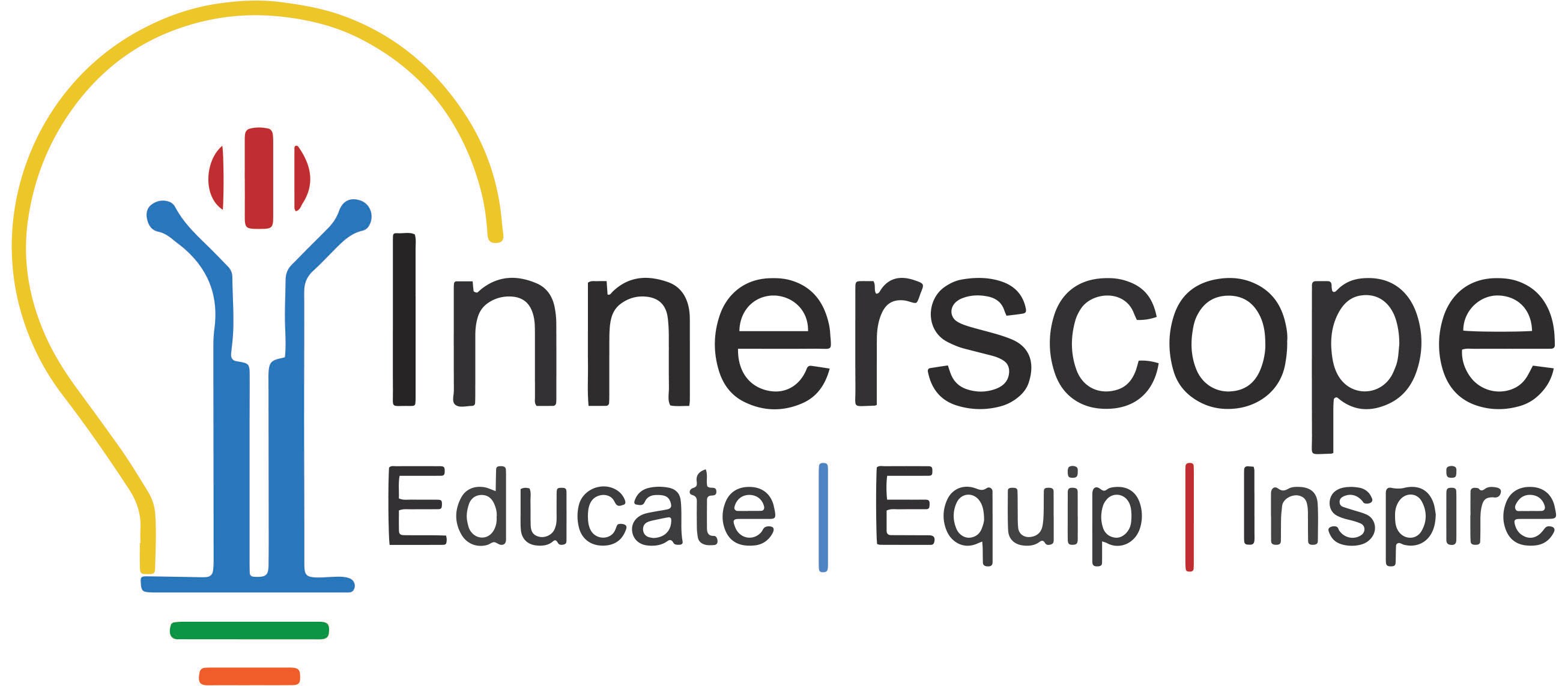 About this course
14 October 2021 at 16:00 - 17:30 GMTThis online course is brought to you by James Aidoo at InnerscopeHere's the big idea...Everyone has a leadership voice, whether they know it or not. From the most quiet to the most gregarious, we all have the ability to lead others.The problem is...Most people don't know their leadership voice or how to use it. Some don't know what it is, others are insecure in their voice and have been told it is unimportant, and others immaturely overuse their voice and dominate the airwaves. As a result, it is likely that you are missing out on the opportunity to leverage significant strengths as a leader...
Learning outcomes
Discover your own foundational leadership voice in order to enhance self-awareness as a leader.
Understand how your leadership style can be maximised in order to perform as a more impactful leader in your industry.
Lead and communicate with various members of staff in a way that tessellates with their specific communication and leadership style.