Discovering Science: Chemical Products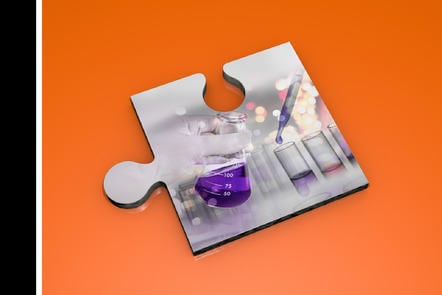 About this course
For centuries natural materials have been used by people to meet their daily needs. Discover how scientists are using their knowledge of the molecular structure of naturally occurring compounds to develop new and exciting materials. From clothing to tooth enamel, the possibilities are endless. You'll also consider the chemistry behind the development of everyday consumer, and consider the ethics behind the products you use. Free to register. Fee to certificate.
Learning outcomes
Identify how an understanding of natural fibres has led to the development of synthetic fibres.
Explore how bio-inspired materials have the potential to make significant impacts on our everyday lives.
Investigate the chemistry behind everyday household products.
Explore the impacts of consumer products.