Discovering Science: Science Writing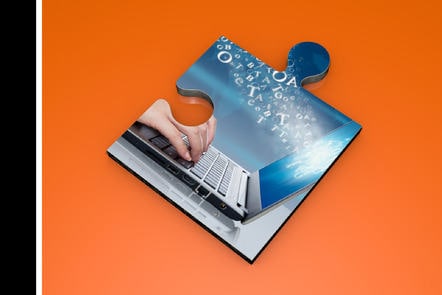 About this course
Without science writing, science could not really exist. By recording experiments and publishing the results of studies and discoveries, scientists can share their important work, and find an engaged audience.Science writing takes many forms, from press releases to video scripts. You'll learn about different types of science writing and look at the factors you need to consider to write a story.You'll discover how to gather accurate information and relevant opinions as well as tips on how to conduct a successful interview. Free to register. Fee to certificate.
Learning outcomes
Explain what science writing is and identify different types.
Identify how to source examples of science writing and evaluate them.
Evaluate how science is communicated through the media.
Identify how to define an audience, angle and the top-line in science writing.
Demonstrate how to structure a narrative.
Identify the appropriate use of reporting and interviewing techniques.
Develop a news article, blog post or video script.
Reflect on the power of science blogs and videos as communication tools.