e-Bug Health Educator Training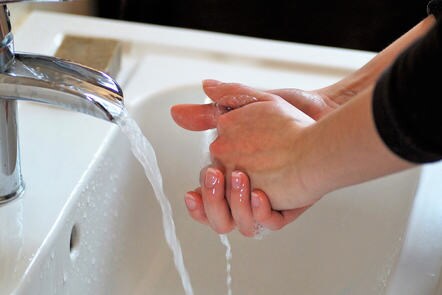 About this course
e-Bug is operated by Public Health England (PHE) as a free educational resource for teaching young people aged 4-18 about the spread, prevention, and treatment of infections and antibiotic use.This course was developed by PHE and the British Society for Antimicrobial Chemotherapy (BSAC) for teachers/educators, and others who work with children or young people. Use this course to learn more about important health topics and increase your knowledge, skills and confidence in using e-Bug resources, which tie into efforts to reduce the spread of infections and antibiotic resistance in the UK. Free to register. Fee to certificate.
Learning outcomes
Explain to children and young people that microbes live everywhere, come in different shapes and sizes, and there are useful and harmful microbes.
Demonstrate to children and young people how infection can spread through our hands, coughs and sneezes and why it is important to use soap and the six steps of hand-washing.
Demonstrate and explain to children and young people how microbes can spread through food or unclean kitchen surfaces.
Explore the influence that sugary food and drinks have on oral health with children and young people, and demonstrate the benefits of effective tooth-brushing.
Explain the importance of antibiotics to children and young people, demonstrate what antibiotic resistance is and how we can prevent it.