Earth's physical resources: petroleum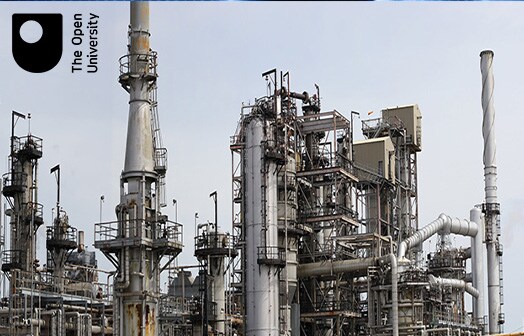 About this course
This free course, Earth's physical resources: petroleum, begins by examining the geological characteristics of petroleum and the key ingredients necessary to form oil and gas accumulations.
Learning outcomes
Interpret graphs and evaluate tables of data relating to different aspects of petroleum.
Recognise, after being given basic geological information for a petroleum play, the main 'ingredients' (petroleum charge, reservoirs, seals and traps) that contribute to its potential.
Understand the roles played by different means of exploration in contributing to defining a petroleum play, and its evaluation.
Describe the various options for petroleum production in different settings.
Discuss the various hazards to operators and the environment that are presented by exploiting petroleum reserves.