Edward Jenner Leadership for Veterinary Professionals Part II: Developing Leadership Foundations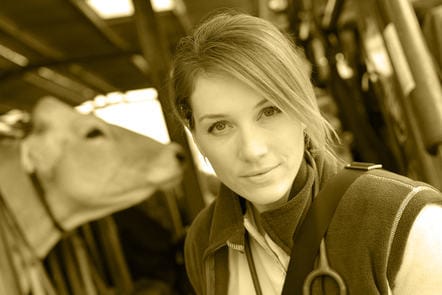 About this course
On this second course in the Edward Jenner Leadership for Veterinary Professionals programme, you'll explore the ways that your leadership impacts others.You'll discover key concepts, like power in the workplace, and learn about leadership models and styles.You'll explore inclusivity in the workplace and learn ways that you can be a more inclusive leader.This course will equip you with the fundamental leadership knowledge you need to grow your leadership skills as a veterinarian, so you are more able to take on the challenges of daily life working in the veterinary sector. Free to register. Fee to certificate.
Learning outcomes
Reflect on the use of 'self' and how we interpret and impact the world around us.
Develop an awareness of personal bias and how to develop more inclusive leadership practice.
Describe how the way we see the world around us impacts how we act.
Describe the role of care in leadership practice.
Explore 'power' and how it impacts how we show up in the workplace.
Experiment with influencing styles.
Model distributed-leadership models of behaviour.
Model adaptive-leadership practices.