Effective Fundraising and Leadership in Arts and Culture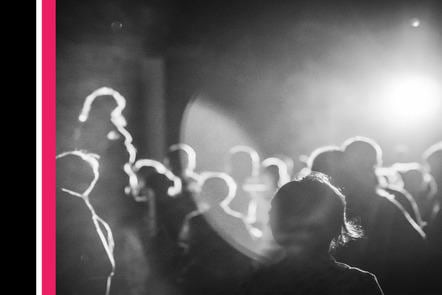 About this course
As the global funding landscape is changing rapidly, arts and cultural organisations are becoming increasingly concerned about what actions to take.On this course, you will learn about the importance of developing organisational resilience through effective leadership and management, and how to diversify income streams by becoming more entrepreneurial. You will explore different leadership styles, change management and entrepreneurship, so you'll be in a better position to lead your organisation's fundraising strategy and offer better value to your audiences. Free to register. Fee to certificate.
Learning outcomes
Explore how to develop an enterprising and effective arts and cultural organisation.
Evaluate the opportunities and challenges of raising funds in the arts and cultural sector by exploring examples and strategies from arts management and cultural policy.
Critically investigate key ideas and models of arts fundraising, cultural leadership, organisational development and change management.
Reflect on ways to develop enterprising and effective arts and cultural organisations.
Identify and debate the challenges unique to leading contemporary arts and cultural organisations.