Emotional intelligence: The skill that connects us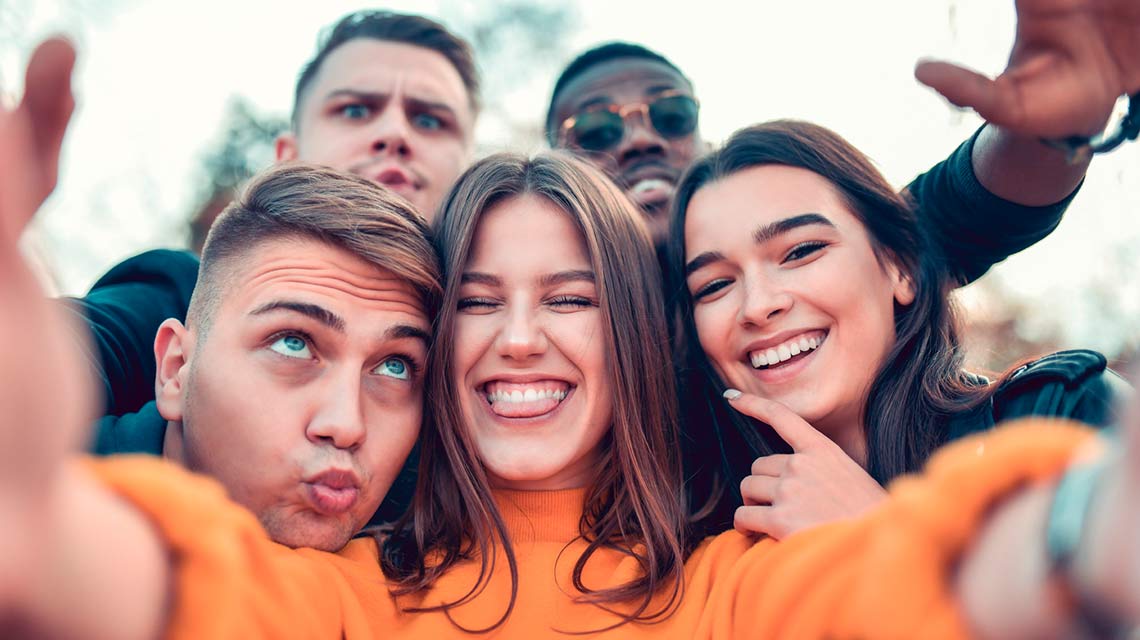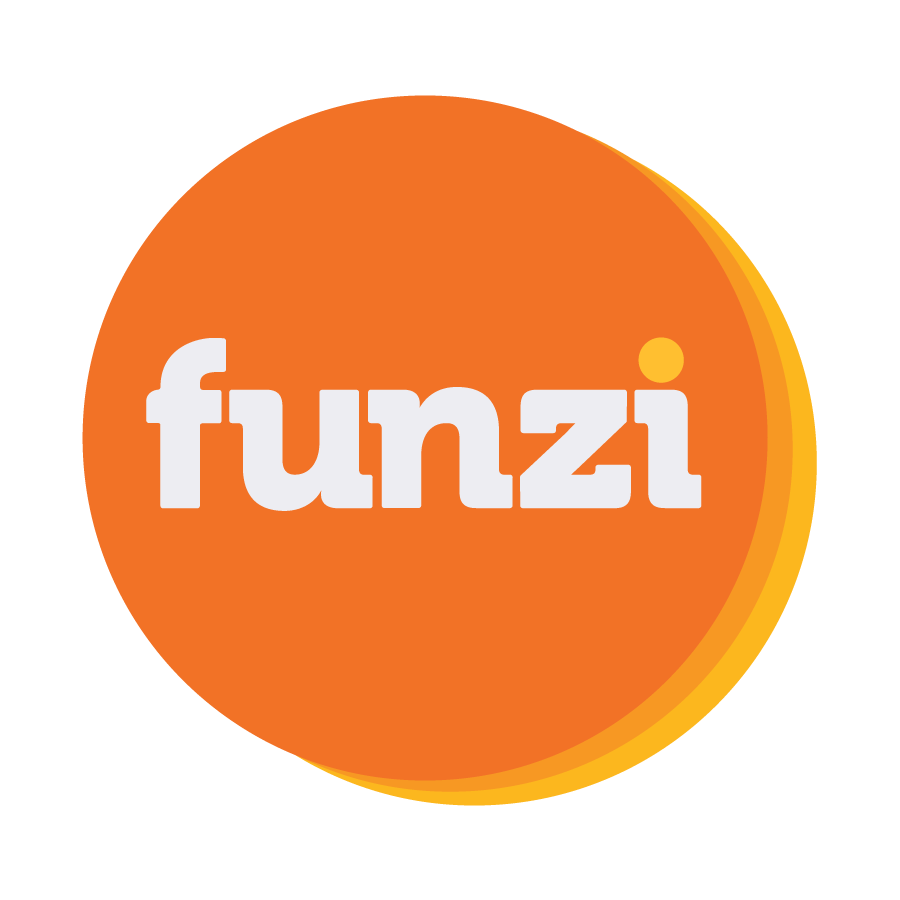 About this course
Emotional intelligence is the most important factor in how well you get on with other people professionally as well as personally. This course teaches skills to help you perceive, understand, use and manage your own and other people's emotions.
Learning outcomes
Understand what emotions and emotional intelligence are all about.
Learn how to accept and understand your emotions.
Master nonverbal communication to improve your emotional intelligence.
Become better at managing both your own and other people's emotions.
Learn anywhere with our course optimised for mobile use - also accessible on desktop.