Empathy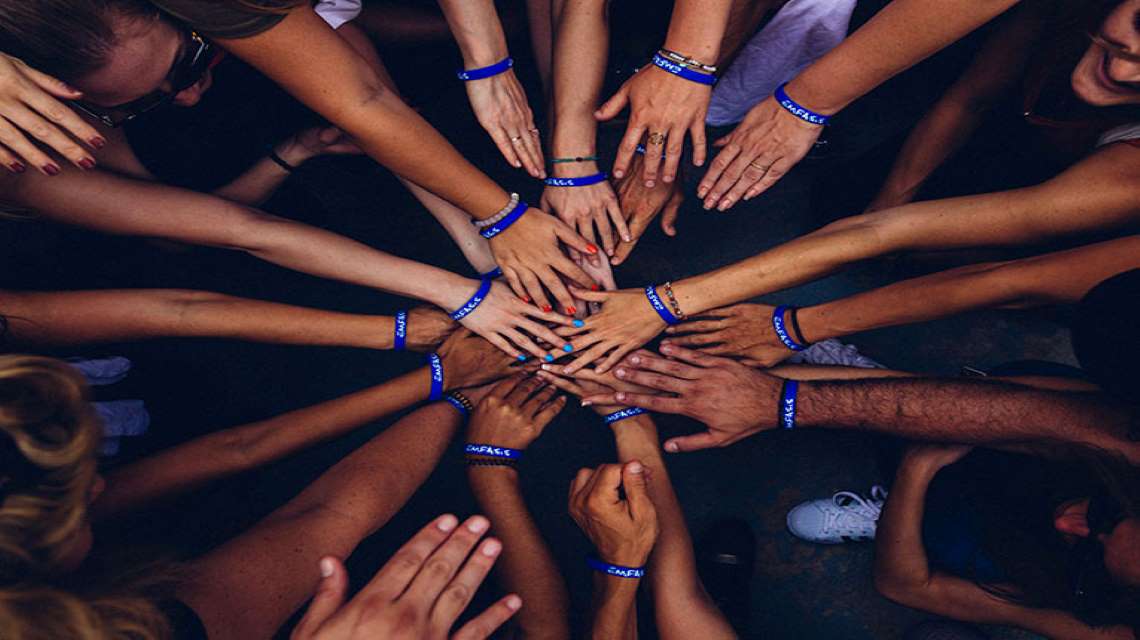 About this course
Empathy is a key employability skill and is part of the suite of 7 Skills for the Future interactive online learning modules. Empathy can transform all your relationships – personal and professional. Through it you can experience real understanding of diversity and difference.
Learning outcomes
Understand how to tap into empathy skills and the kinds of things that build empathy plus the barriers that hinder it.
Develop stronger listening skills.
Have practical tools and techniques to enhance relationships.
Develop self-awareness - the cornerstone for all behaviourial change.