Energy in buildings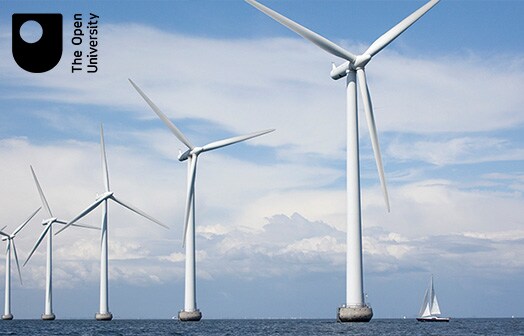 About this course
The course looks at the importance of energy in buildings in the UK, investigate heat loss and how to prevent it, ways of increasing building efficiency, decreasing CO2 emissions of different fuels and the use of efficient appliances.
Learning outcomes
Understand the main ways in which a house loses heat energy.
Carry out basic U-value calculations for windows and insulation materials.
Understand the factors influencing heating-system efficiency.
Carry out basic calculations concerning the efficiencies and CO2 emissions of different heating systems.
Carry out basic calculations concerning lighting.