Engaging with educational research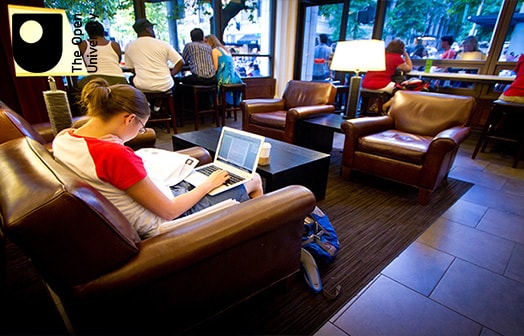 About this course
This free course, Engaging with educational research, introduces you to the theoretical toolkit that is an essential part of engaging in educational enquiry. You will consider the types of theories and what their role is in the research process.
Learning outcomes
Understand what a research paradigm is and how paradigms are distinguished from each other by the beliefs and theoretical perspectives drawn on.
Understand how a choice of research paradigm and associated methodology relates to how a research problem is conceptualised.
Understand how different paradigmatic and methodological positions have led over time to different views about what counts as evidence and, as a consequence, what is judged to be valuable educational research.