English grammar in context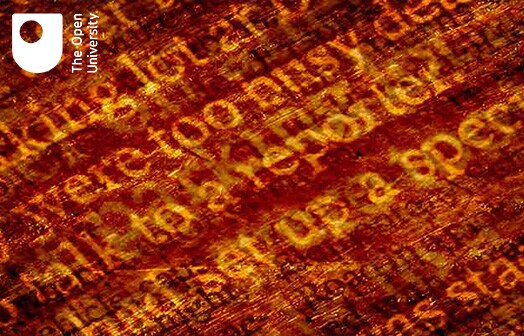 About this course
This free course, English grammar in context, looks at the way grammar can be used as a tool for adapting our communications. This course will help you to see how language is intertwined with both describing a view of the world and interacting with others.
Learning outcomes
Understand the differences between spoken and written English.
Understand the factors that influence use of grammar and vocabulary in speech and writing.
Understand the different ways in which grammar has been described.