Enterprise Data Science in Practice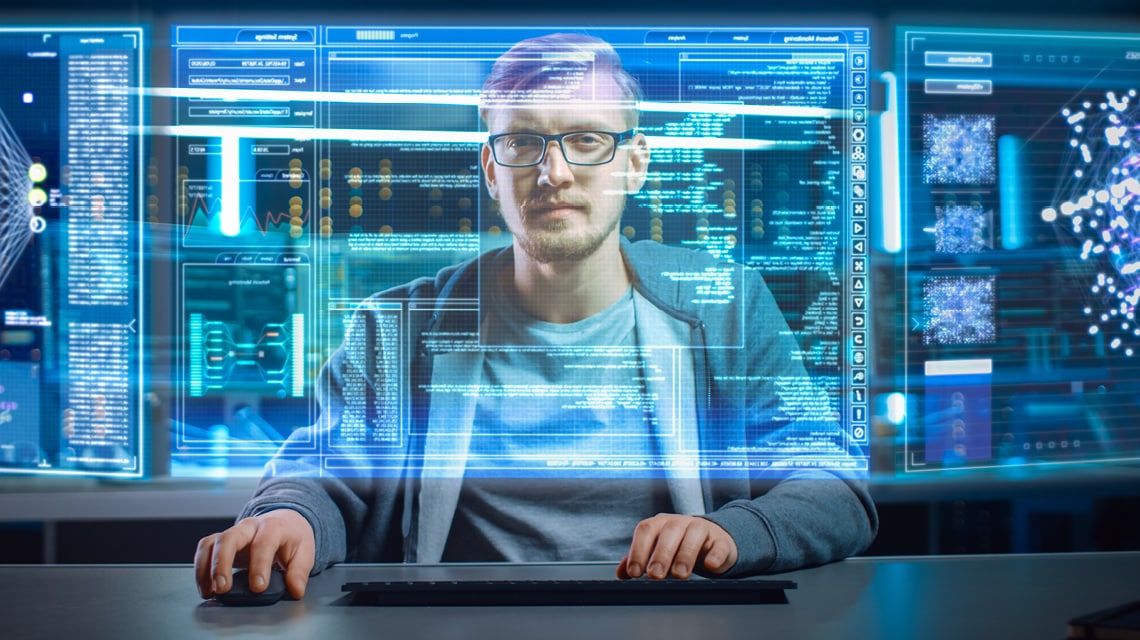 About this course
Data science can be applied to enterprises across a huge variety of sectors. Understanding how it applies to you, your role, and your organisation, is crucial to success in the future of business. This IBM course will help you to play different roles within a data science team, solve real challenges within your enterprise, and leverage AI-powered technologies. You will cover data science team roles, data science methods, data analysis tools, and real-world cases. You can progress through three levels of specialist modules at your own pace, to take control of your learning experience.Plus, we've got a special Black Friday offer of 30% off when you use the discount code BF30 at checkout. But be quick, our offer ends on the 29th of November.

Learning outcomes
Understand the composition and working of a Data science team
Find structure in data and make predictions
Internalise the data science methodology
Construct usable data sets by identifying and collecting the data required
Hands-on experience with IBM Watson Studio and Python libraries
Visualise statistical analysis, identify patterns and effectively communicate findings
How does it work?
This course is divided into three practice levels to progress through at your own pace.


Each level covers more advanced topics and builds up on top of the concepts, practice and skills addressed on the previous practice levels.


Who should take this course
If youve already got some experience and knowledge in data science, this course will allow you to build on those foundations to solve real challenges within the enterprise.


If you are interested in the impact of data science on the enterprise and how to leverage AI-powered technologies, this course could be perfect for you.


Requirements
EITHERComplete the Getting Started with Enterprise Data Science course from the Data Science Series.


OR You will need prior knowledge on the following subjects before joining this course:


The relevance of data science projects in supporting the digital transformation of business across multiple industries.


Data science cross-disciplinary skillset found at the intersection of statistics, computer programming and domain expertise.


Roles of a Data science team: Data scientist, Data engineer, Data analyst and AI developer.


Data science collaboration platforms in the cloud, including IBM Watson Studio and Data Refinery.


Data ingestion and manipulation using a CSV dataset.