Enterprise Security in Practice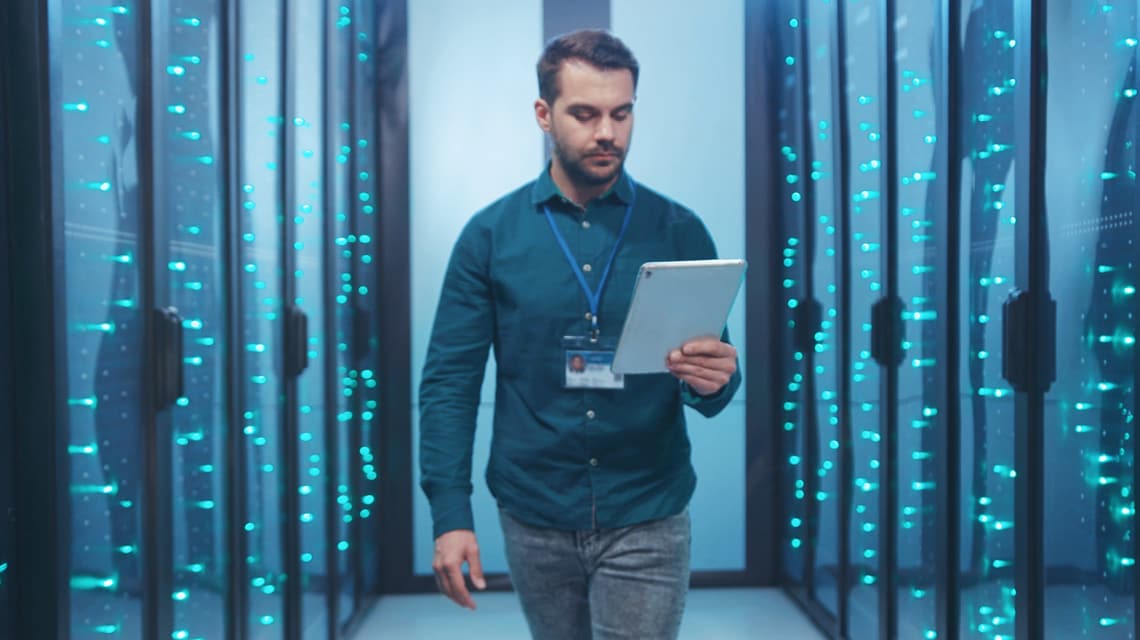 About this course
As digital transformation accelerates, the on-going threat of cyber-attacks will become ever present. Gain invaluable skills to keep your organisation secure. This IBM course has been designed to give you the knowledge and skills to elevate an organisation s overall security posture, by adopting practices, methods and tools that increase enterprise cyber resilience. You will cover cyber security concepts such as cyber-protection techniques, attack vectors per industry, penetration testing tools, key cybersecurity roles, and real-world use cases. You can progress through three levels of specialist modules at your own pace, to take control of your learning experience. Plus, we've got a special Black Friday offer of 30% off when you use the discount code BF30 at checkout. But be quick, our offer ends on the 29th of November.

Learning outcomes
Analyse the motivations behind cyber-attacks and their impact on various industries
Evaluate the benefits of a cyber resilience framework
Compare the methods by which cyber criminals gain access to critical assets
Understand the tools used by penetration testers and ethical hackers
Identify the unique security challenges brought by the widespread adoption of technologies
How does it work?
This course is divided into three practice levels to progress through at your own pace.


Each level covers more advanced topics and builds up on top of the concepts, practice and skills addressed on the previous practice levels.


Who should take this course
If you have completed our Getting Started with Threat Intelligence and Hunting foundation course from the IBM Cyber Security Course Series, this IBM certified course is the next logical step for your learning. If youre looking to gain new cybersecurity skills, complement them with your expertise, and join a new wave of safe-tech professionals with access to millions of jobs available in the market, this course is perfect for you.


Requirements
Basic IT Literacy Skills.