Environmental Challenges: Human Impact in the Natural Environment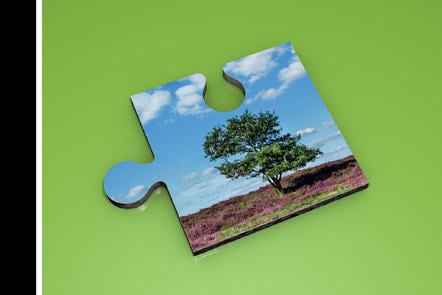 About this course
Complex patterns in ecology are not always causal and predictable. Populations have their own dynamics that can be independent of external environmental conditions. In this course, we look at the way that natural systems are organised; although living systems are complex, there are also some fairly constant patterns and relationships.This course explores three approaches to the causality and dynamics of environmental systems, and how humans are involved and affected by these systems world-wide. It also includes an introduction to correlation and the limitations of statistical testing. Free to register. Fee to certificate.
Learning outcomes
Explore the question of causality as it applies to vegetation and climate.
Discuss density-dependent population dynamics, where many individual interactions can lead to apparently chaotic fluctuations.
Explain mathematical rules in nature and human social systems.
Develop mathematical understanding of correlation and the limitations of statistical testing.