Environmental Justice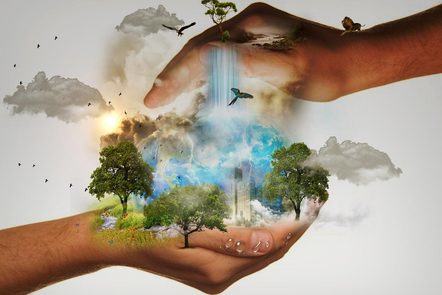 About this course
The world faces challenging environmental problems. They are challenging because different people typically contribute differently to environmental change, and because its effects will be felt differently by different people in different places. Free to register. Fee to certificate.
Learning outcomes
Explain the dimensions of environmental justice.
Evaluate different ideas of justice.
Investigate local environmental-justice struggles.
Apply an environmental-justice framing to global challenges.
Explore practical techniques to empower marginalised communities.