Essential Skills for your Career Development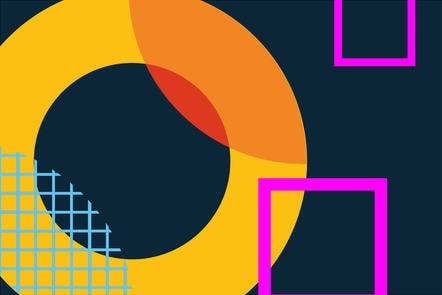 About this course
Most people want to achieve career success, but how can you make it a reality?On this course, you'll get the tools to take your career to the next level.Using planning tools, you'll establish goals for your career and how to achieve them.You'll learn how to navigate the process of applying for jobs and interviews, and consider the importance of transferable skills and creating the right professional networks.You'll also hear from like-minded individuals who propelled their careers forward using similar career-development plans. Free to register. Fee to certificate.
Learning outcomes
Identify different approaches to growing your career.
Explore a roadmap, vision board for your career path.
Explain your career vision clearly.
Identify key individuals, organisations and platforms for your network.
Develop communications to engage key leads.
Evaluate the impact of your strategy and iterate accordingly.