Ethical AI Applications of Deep Learning and Computer Vision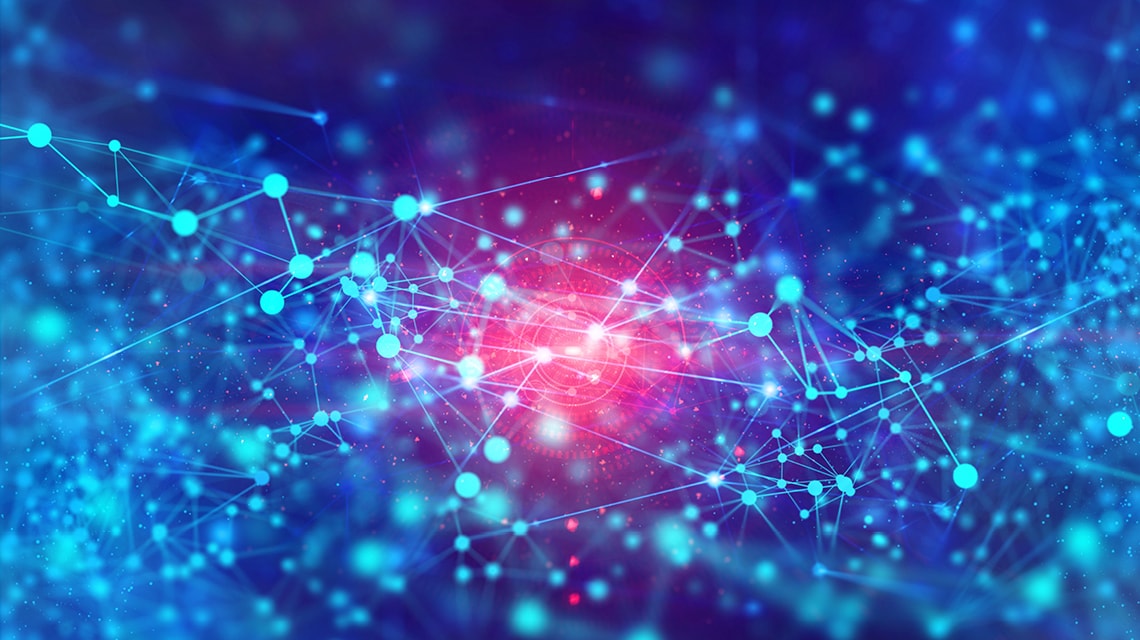 About this course
Few other AI technologies carry as much promise and controversy, as computer vision. Adopting responsible AI is necessary as companies rely on user s trust. Understanding how computer vision works and what are the ethical practices surrounding its enterprise applications, is a future-proof career choice. UK Learns and IBM bring you this exclusive course to introduce you to the advanced concepts for adopting AI in the enterprise. You ll cover concepts for adopting AI in the enterprise, such as machine learning, deep learning, visual recognition, AI ethics, and real world-use cases. You can progress through two levels of specialist modules at your own pace, to take control of your learning experience. Plus, we've got a special Black Friday offer of 30% off when you use the discount code BF30 at checkout. But be quick, our offer ends on the 29th of November.

Learning outcomes
Explore machine learning algorithms and techniques
Understand deep learning and its industry applications
Understand computer vision and its relationship with deep learning
Explore computer vision industry implementations through simulations and experiments
Hands-on experience with IBM Watson Visual Recognition
How does it work?
This course is divided into two practice levels to progress through at your own pace.


Each level covers more advanced topics and builds up on top of the concepts, practice and skills addressed on the previous practice levels.


Who should take this course
If you already have a lot of experience in artificial intelligence, but desire to dig deeper into ethical applications of concepts such as deep learning and computer vision, this course is right for you.


If youve completed our Getting Started with Enterprise-grade AI and Building Trustworthy AI Enterprise Solutions foundation and intermediate courses, this is the logical next step for your knowledge building.


Requirements
EITHERComplete the Building Trustworthy AI Enterprise Solutions intermediate course from the Artificial Intelligence Series.


OR You will need prior knowledge on the following subjects before joining this course:


Understand the evolution and relevance of Artificial Intelligence for the enterprise, and implementation trends across several industries, including autonomous-vehicles, robotics, and the job market.


Using low-code cloud-based AI tools with pre-built machine learning algorithms.


Hands-on experience with IBM Cloud services, IBM Watson Discovery, IBM Watson Assistant, IBM Language Translator, Text-to-Speech, Speech-to-Text, IBM Tone Analyzer.


Study the impact of COVID-19 on a law firm, and the internal dynamics as they embark in a digital transformation AI journey to explore new legal service offerings.


Understand interdepartmental responsibilities within a law firm, between C-Level executives, lawyers, and AI ethic consultants, and their interactions with client teams including design researchers, AI developers, and Business liaisons.


Understand AI ethical practices including fairness, accountability, user data rights, value alignment and explainability.