Evidence in Public Policy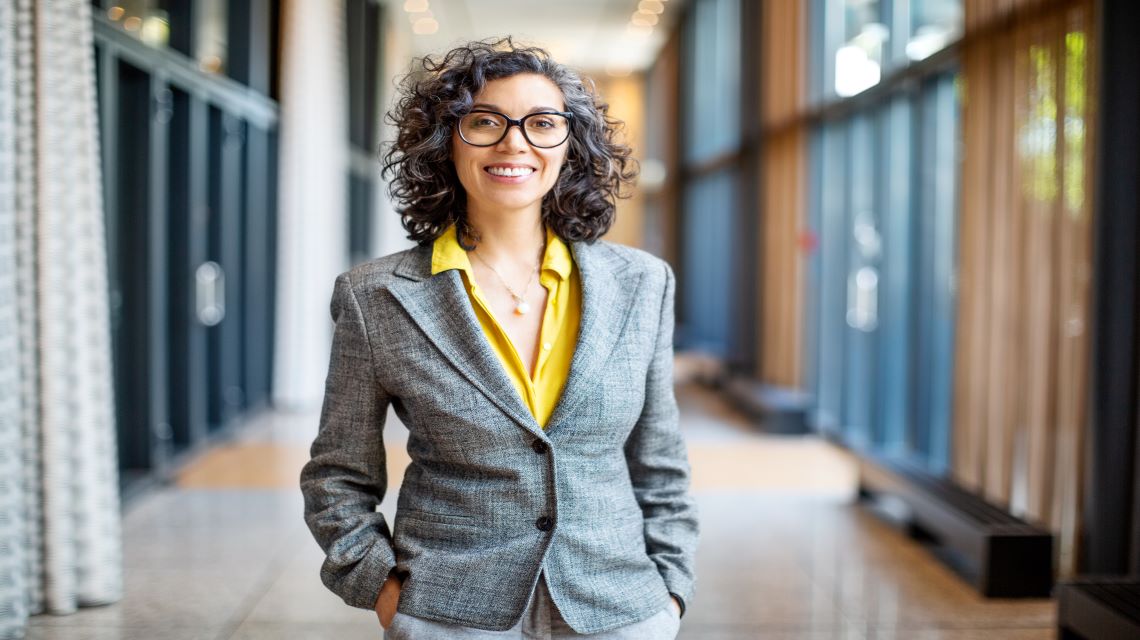 About this course
Study an online short course in Evidence in Public Policy with the University of Oxford. This is an intensive eight-week course, which gives you the unique opportunity to hone the critical skills needed to design and implement policies informed by facts rather than opinion or instinct.
Learning outcomes
You will be able to evaluate the impact and implementation of policies within the context of your own role.
Know how to use evidence to evaluate the impact(s) of policy.
Be able to apply evidence to policy decisions.
Understand how policymakers gather and generate evidence in practice.
Understand the demand for evidence-based policy evaluation to be a greater priority in public policy organisations, globally.