Executive Master in Digital Transformation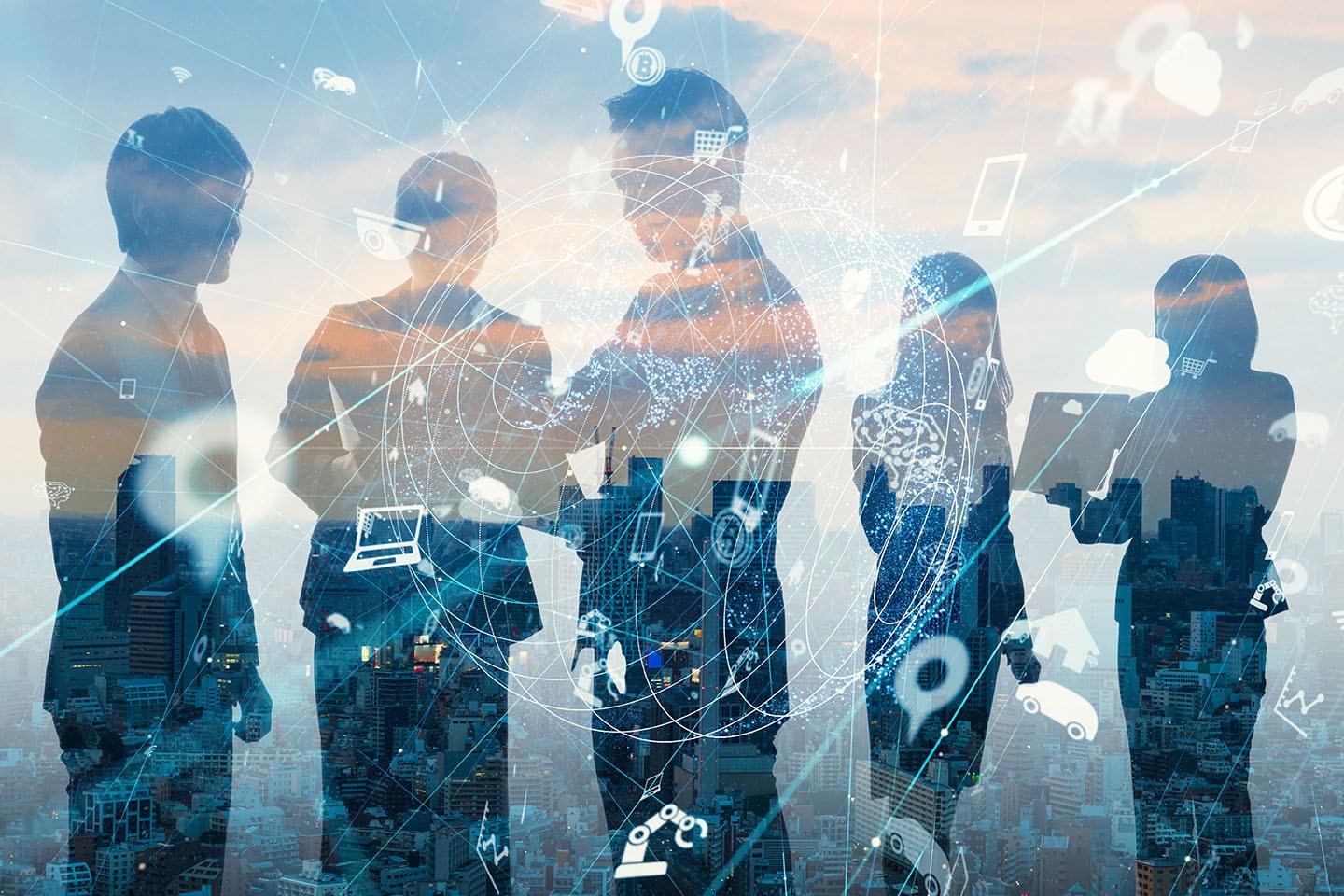 About this course
Managers today are working in a global and digital world, and that world is constantly changing. ESSEC Business School offers you a graduate programme that is 100% online, taught in English and 100% flexible in order to fulfill the highest requirements and expectations.
Learning outcomes
Master digital transformation
Acquire fundamental knowledge
Understand cutting-edge technologies and use innovative tools to lead the digital transformation of your organisation
Boost your career. Obtain an Executive Master degree from a pioneering management school.