Finance Fundamentals: Financial Planning and Budgeting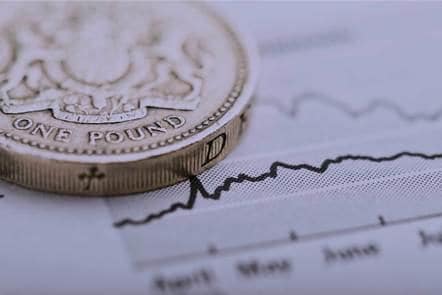 About this course
This online course explores how current economic conditions impact household finances, before showing you how to manage yours more effectively.You will find out whether you have bad financial habits and how to address them; discover a simple four-stage model for making sound financial decisions; examine the two components of household budgeting – income and expenditure – and how to manage them; and look at a key area of household spending – insurance.The Open University's Centre for the Public Understanding of Finance created this course, with the generous support of True Potential LLP. Free to register. Fee to certificate.
Learning outcomes
Identify and understand how financial needs change over the life-course.
Identify, understand and apply a model for financial decision-making.
Identify and appreciate how human behaviour affects financial decisions.
Identify and understand the impact of inflation and tax on incomes.
Apply and appreciate the social and economic factors that influence spending.
Design and manage a household budget.
Identify and understand insurance products and when to buy them.