Finance Fundamentals: Financial Services after the Banking Crisis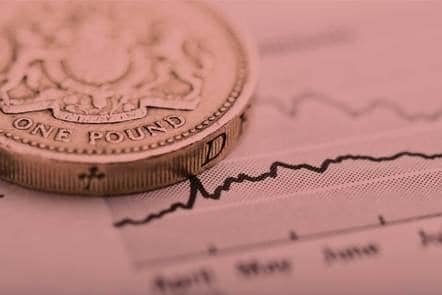 About this course
The financial crisis of the late 2000s transformed the UK financial services industry. This online course takes stock and examines the industry today.You will review the history of the industry leading up to the financial crisis; examine its institutions and the issues they now grapple with; walk down the financial supermarket aisles and see what's changing with the products on offer; and find out how the industry is now regulated and protects consumers.The Open University's Centre for the Public Understanding of Finance created this course, with the generous support of True Potential LLP. Free to register. Fee to certificate.
Learning outcomes
Explore the origins and development of the UK financial services industry.
Assess and examine the UK financial services industry and the issues it faces following the 2007/08 financial crisis.
Evaluate and review the financial products available to consumers in the financial marketplace.
Identify and understand how financial services firms and financial product sales are regulated.
Explore the support, advice and guidance available to financial services consumers.