Finance Fundamentals: Investment Theory and Practice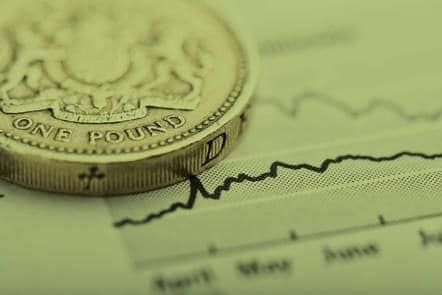 About this course
Research shows that UK households are poor at investment management, with a limited understanding of choices, risks and returns. This could mean that many people cannot afford to retire in future.This online course will give you the tools to avoid this nightmare. You will study investment choices and the risks and returns of each; investment strategies and your risk-return appetite; and behaviours that can impair effective investment decisions.The Open University's Centre for the Public Understanding of Finance created this course, with the generous support of True Potential LLP. Free to register. Fee to certificate.
Learning outcomes
Explore the different types of personal investments and the returns they offer.
Identify and to understand the key investment management theories.
Identify investment-management practices.
Explore and review recent investment-management stories.
Identify and to understand the impact of behavioural factors on investment decision-making.