Finance Fundamentals: Managing the Household Balance Sheet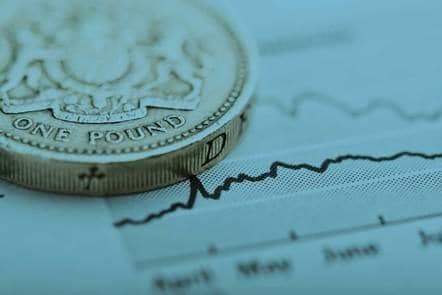 About this course
This online course will help you manage the household balance sheet, by looking at four key assets and liabilities.You'll explore debt, and how it affects credit scores and your ability to borrow; investments, including savings accounts, bonds, shares and holdings in funds; property, and the costs and risks of buying and selling it; and pension funds, including how to properly plan and save for your retirement.The Open University's Centre for the Public Understanding of Finance created this course, with the generous support of True Potential LLP. Free to register. Fee to certificate.
Learning outcomes
Identify and understand the different forms of borrowing and the cost of debt.
Explore the different ways to invest and the returns provided by different investments.
Identify and understand how to buy and sell property.
Explore the ways to plan for a pension income.
Identify and understand how to compile a household balance sheet and to measure the risks associated with it.