Founder 101: Become a successful entrepreneur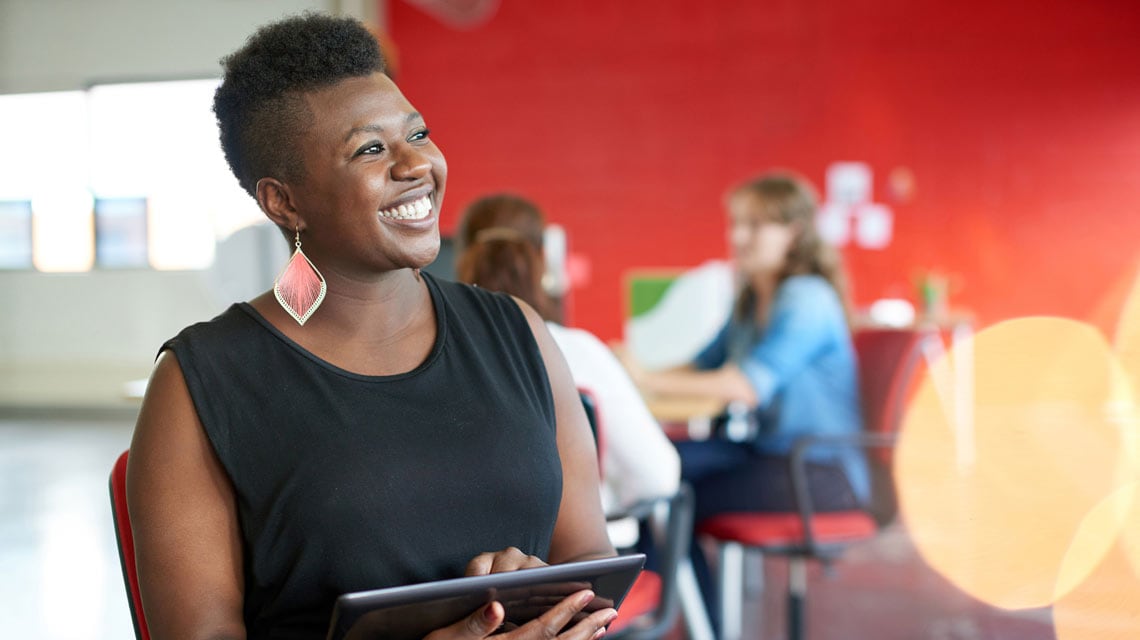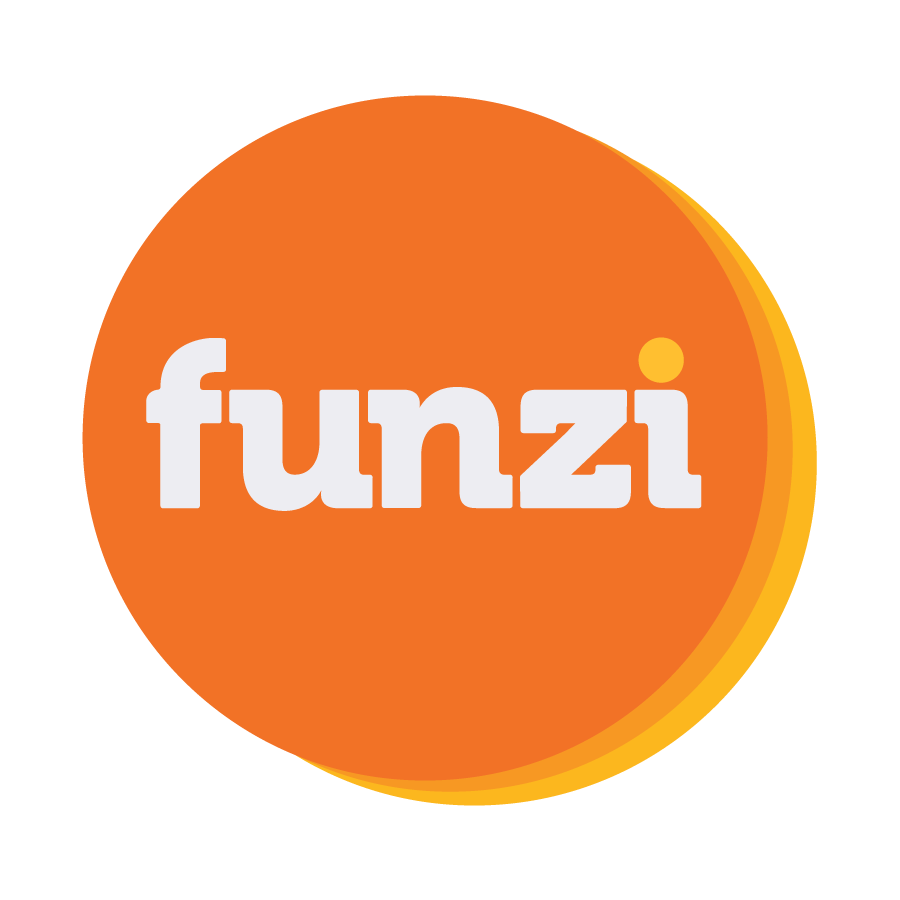 About this course
Through entrepreneurship, you can turn your hobby into your dream job, use your skills to earn a living, and make the world better through your creations. Learn about entrepreneurship from the various roles an entrepreneur acts out: Founder, Inventor, Salesman, Manager, Banker and Leader. 
Learning outcomes
How to develop important skills to support you in becoming a successful entrepreneur.
How to solve your customers' problems by developing the right products or services.
How to create a Business Model Canvas to help you structure a functioning business around your product or service.
How to prototype and test your product to prepare it for selling to customers.
How to develop your storytelling, pitching, and other communication skills to boost sales and investments.
Learn anywhere with our course optimised for mobile use - also accessible on desktop.