Future Ready Project Learning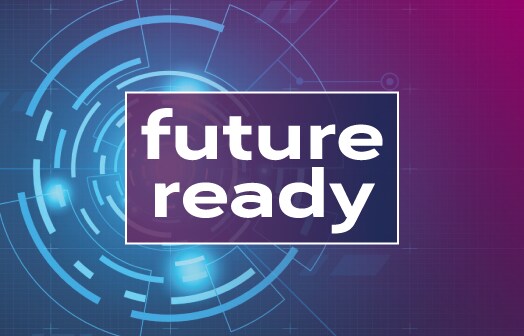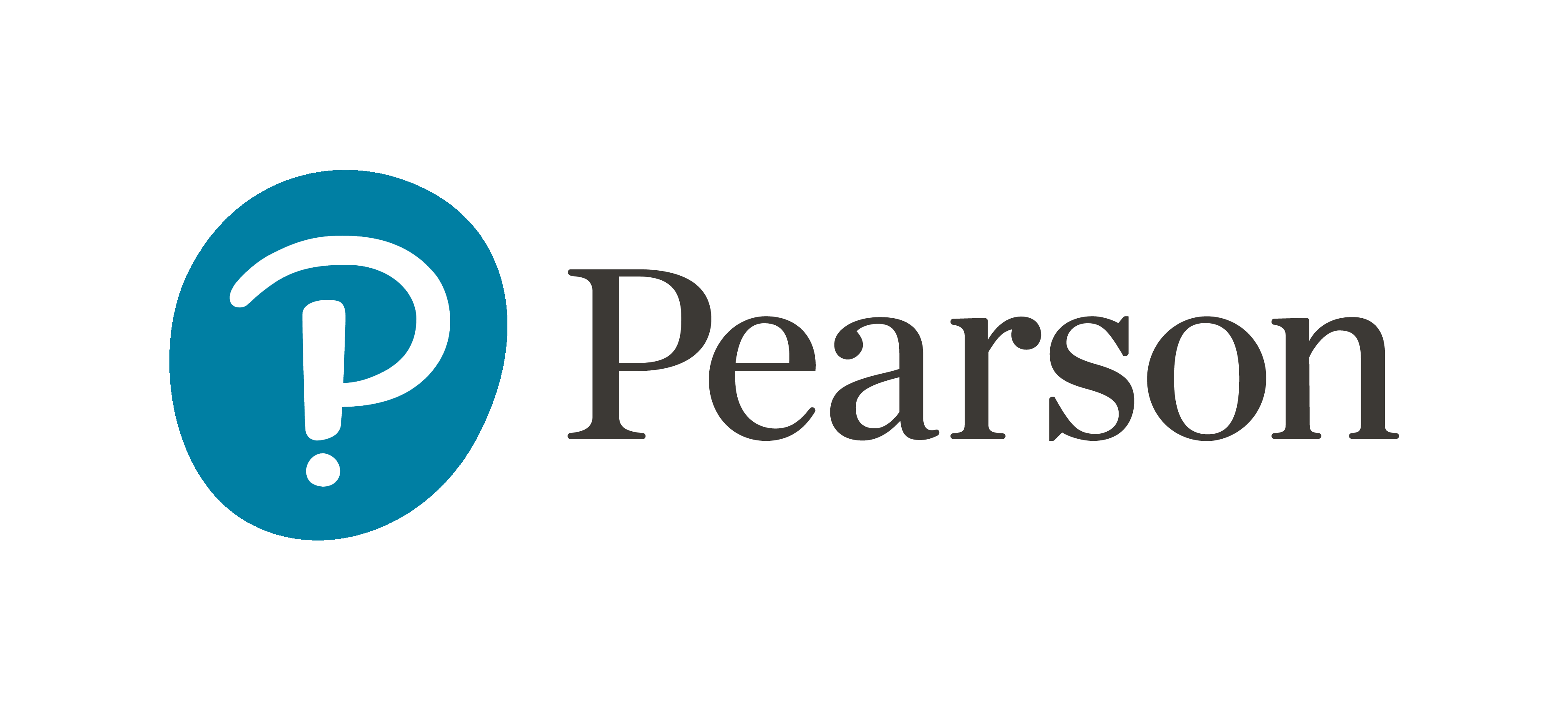 About this course
Coming in the Autumn!This is a 12-week PD training course that has been developed by Dr Emma Thompson, Head of Enhancement, University of Southampton, and Dr John L. Taylor, Director of Learning, Teaching and Innovation at Cranleigh School and Pearson EPQ Chief Examiner.The course is a series of four modules with a mixture of on-demand webinars and live group sessions over approximately two hours a week. It is centered around the Project Qualification assessment objectives and takes teachers through the project process, giving them the opportunity to try doing a small-scale research project. It will also include best practice on project learning and how to build employability/future skills into the secondary curriculum.This course is aimed at any secondary teacher wanting project learning support and is appropriate for both Pearson and non-Pearson Project Qualification teachers.Click on the 'Register/Sign in' button to register your interest in taking this course.
Learning outcomes
Deepen your understanding of project-based learning, as well as the aims and structure of the Project Qualification.
Build up your confidence to mentor project students through gaining a deep understanding of the project way of learning.
Learn how to develop learners' future/employability skills through project learning to prepare them for higher education and the future world of work.
Experience the project process for yourself by following a structured project scheme of work.
Develop an understanding of the phases of the project process (project management, use of resources, development and realisation and review).
Have an opportunity to engage in reflective study of aspects of learning that are relevant to your centre.
Engage in a small-scale research project on a topic related to your own professional development interests.