Game Art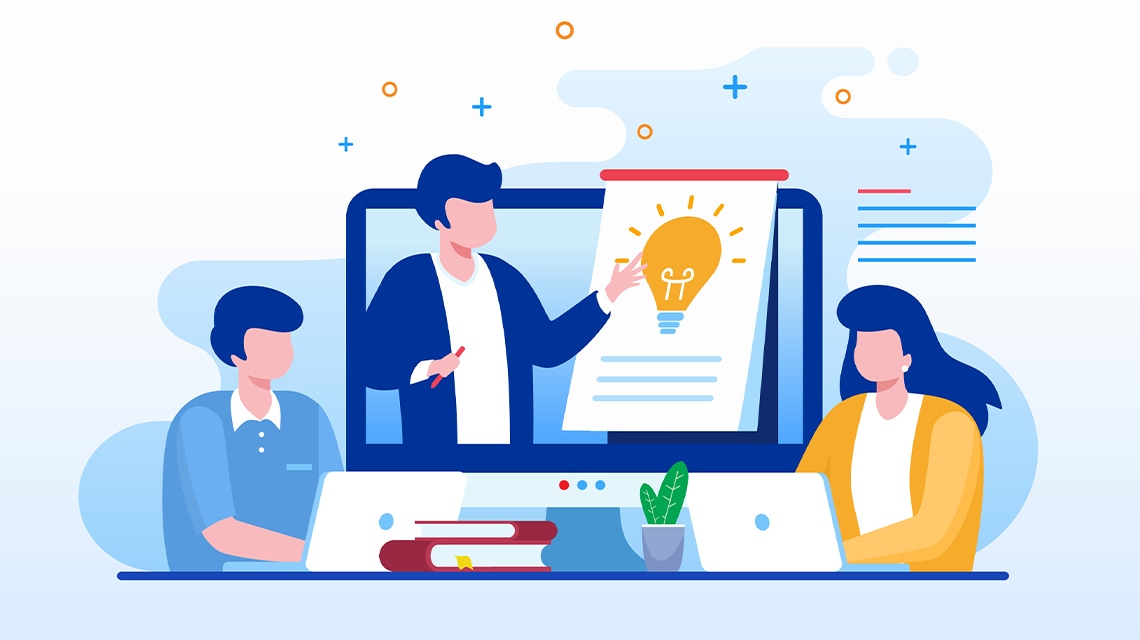 About this course
This intensive evening course will take your skills from player to Game Art pro, giving you the tools to create your very own environment.
Learning outcomes
The course has been developed by our Head of Games, Simon Fenton, in answer to the growing demand for creative artists in the Games industry.
You'll get to grips with a range of industry software, such as Unreal Engine, ZBrush and Maya, with a focus on console games.
The course focuses on developing your artist skills and creativity to equip you with the core skills in practices such as environment art and digital sculpting.