GCSE Maths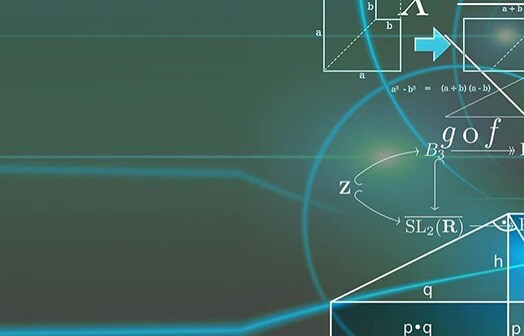 About this course
Study GCSE Maths online and secure the solid grounding you need to enter university or embark on your ideal career. You'll be supported by a personal tutor, who will answer your questions and give direct feedback on your progress through 11 tutor-marked assignments.
Learning outcomes
Develop fluent knowledge, skills and understanding of mathematical methods and concepts.
Acquire, select and apply mathematical techniques to solve problems.
Reason mathematically, make deductions and inferences and draw conclusions.
Comprehend, interpret and communicate mathematical information in a variety of forms appropriate to the information and context.