Get that future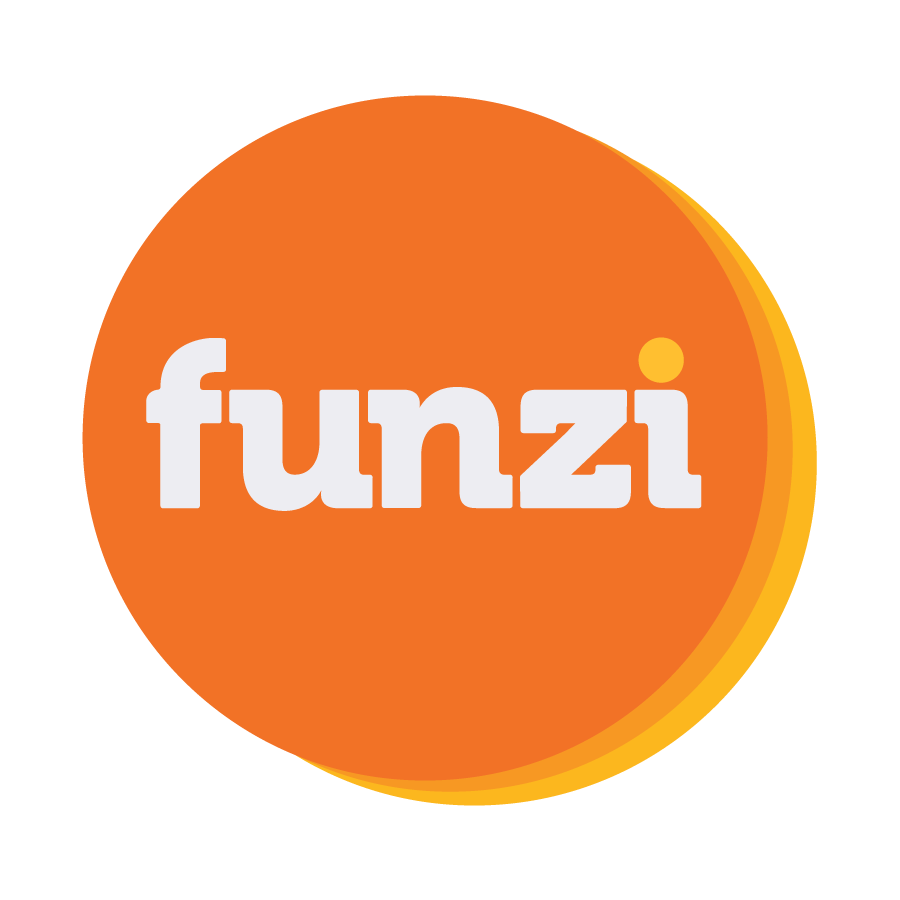 About this course
Have you heard that future is something we build with our own actions today? Multiple possibilities exist for how the future might turn out, and it is actually full of opportunities. Develop this individual navigation skill called futures literacy by taking this course!
Learning outcomes
How you can navigate in the continuously changing world and learn to grab opportunities to build your own future!
What futures thinking is and what skills our individual futures literacy is built from: how we think, how we feel, and how we act.
Learn anywhere with our course optimised for mobile use - also accessible on desktop.