Getting Started with Blockchain and Cryptocurrency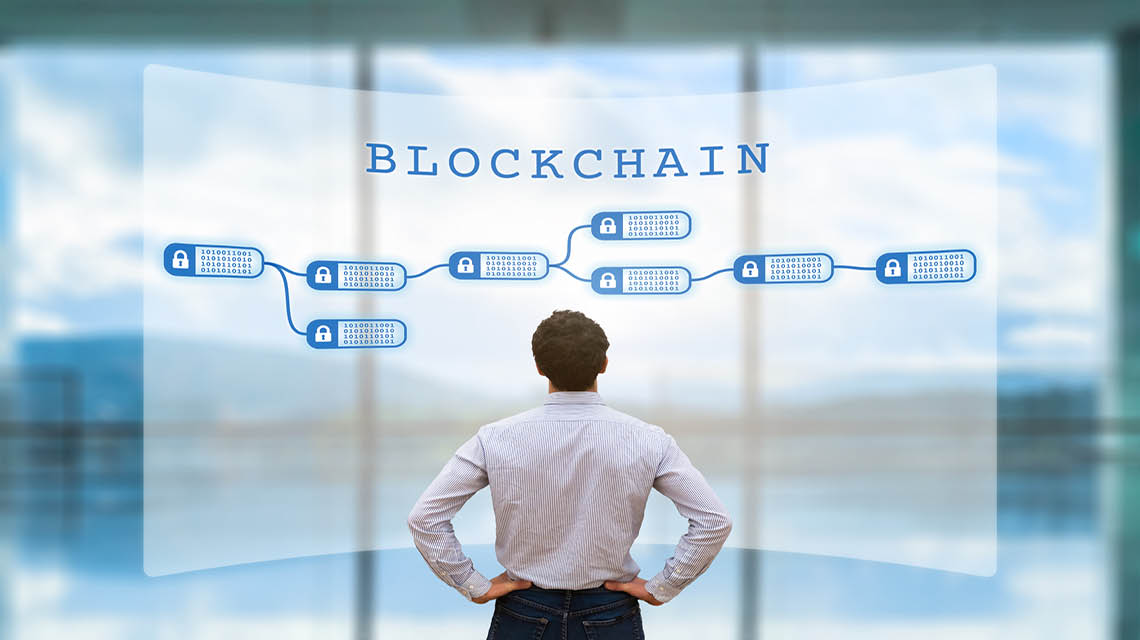 About this course
Discover if blockchain and cryptocurrency are right for your business and get up to speed on how these technologies are being used to drive a new wave of innovation in this introductory course, led by award-winning senior instructor, George Levy. Through detailed demonstrations, you'll explore the state of the blockchain business market, including investments and projections for market growth. There is an opportunity to analyse multiple use cases of the blockchain technology being applied.This course is ideal for business leaders, and anyone interested in how these technologies are changing the business landscape. With no prior knowledge of blockchain and cryptocurrency required, get started now and find out more.
Learning outcomes
Understand how blockchain works, including a deep dive into how Bitcoin works.
Explore a blockchain demo-tool that shows how a blockchain works.
Explore the cryptocurrency market and learn about the cryptocurrencies available.
Learn about smart contracts and tokenisation.
Determine whether blockchain is right for your business.
Recommended for you