Getting Started with Teaching Data Science in Schools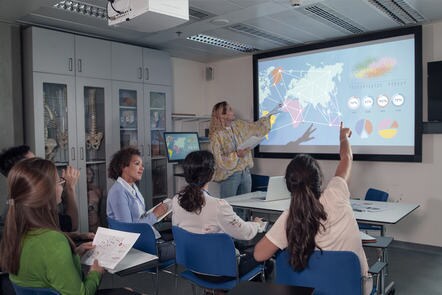 About this course
Understanding how to use and interpret data will be essential for the next generation, but many schools and teachers aren't equipped to teach basic data science to students. This course will help you introduce data science in the classroom, so that your students are prepared for the future.You will get an introduction to useful tools for exploring data, learn the basics of statistics and explore how you can embed data activities into your teaching plans. You will get hands-on experience interpreting real data, so that you feel comfortable helping students get started with data science. Free to register. Fee to certificate.
Learning outcomes
Apply computational tools and techniques to topical open data sets.
Explore large real-world data sets through computer-generated visualisations.
Reflect on the value of data analytics and the implications for society.
Justify topical opinions, based on evidence drawn from relevant data sets.
Identify how data-literacy tasks can be incorporated into school learning activities.