Global Marketing: A Definition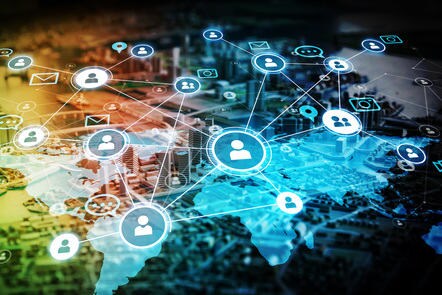 About this course
Rapid globalisation and the advance of technology has created 'born global' organisations. From the moment businesses are established, they realise the importance of adopting a global focus and dedicate time and resources to expanding internationally.On this course, you will gain a clearer understanding of global marketing, as well as the challenges and benefits for firms entering new markets. You will examine the need for organisations to go global and how digital marketing technologies have accelerated this process. You will also reflect on your own experiences of global marketing. Free to register. Fee to certificate.
Learning outcomes
Explain the concept of global marketing, including the EPRG framework.
Identify examples of organisations to apply to each element of the EPRG framework.
Reflect upon your own experiences of global marketing.
Evaluate the relevance of EPRG in light of the born global phenomena.