Global Studies: Cultures and Organizations in International Relations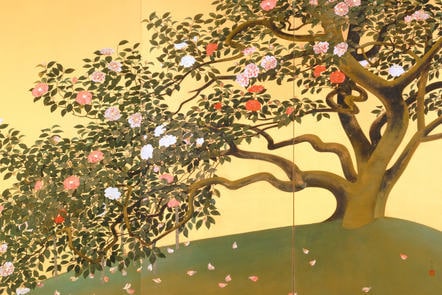 About this course
We live in a wonderfully diverse world, but with difference often comes conflict. Is global cooperation between humans possible despite their cultural, institutional, and environmental differences? Do ideological confrontations endanger international cooperation?Find out with this course exploring organisations and cultures across the globe. Evaluate beliefs about the "clash of civilisations" and examine whether our world really is becoming more liberal. Free to register. Fee to certificate.
Learning outcomes
Improve your knowledge in international studies (including history, theories of international relations and international economics).
Compare the way international institutions and national states address the fragmentation of World politics and policies (with the help of intercultural and organisational studies).
Reflect upon economic, demographic, geographic and anthropological data.