Global warming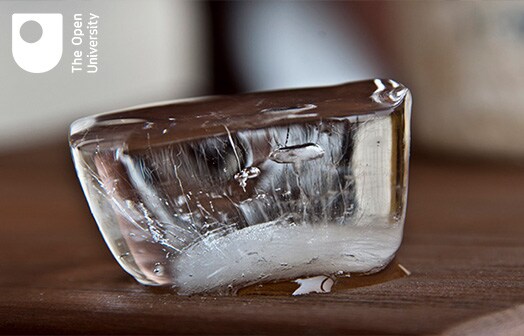 About this course
This free course provides an introduction to global warming. We will be considering the history of global warming by looking at the pattern of ice ages and analysis of recorded temperatures. We will aim to gather meaningful information from this data.
Learning outcomes
Understand the current evidence for global warming.
Model and apply the techniques of 'measuring' the Earth's temperature.
Understand the current warming in relation to climate changes throughout the Earth's history.
Explain factors forcing climate change and the extent of anthropogenic influence.
Assess the 'best predictions' of current climate models.