Go Solar PV: The Business Potential of Solar Photovoltaics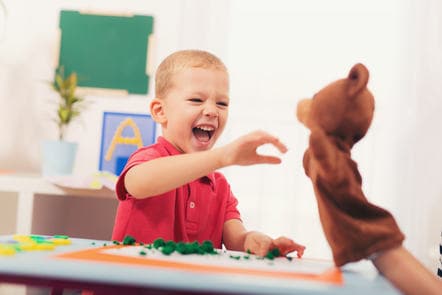 About this course
Harnessing the power of the sun has been the dream of energy professionals for decades. Now, with solar photovoltaic technology becoming more and more affordable, scalable and accessible, that dream is getting closer to reality.This online course looks at solar PV in depth, examining its potential for today and the near future, exploring the technical challenges and assessing the commercial opportunities.It offers you an unparalleled insight into the global solar power market, and will give you the knowledge and practical details to shape and lead the future of solar energy. Free to register. Fee to certificate.
Learning outcomes
Explore the market dynamics, the main regulatory models and their evolution, including: support systems, market and grid integration, and national and international legislation.
Identify the main trends in solar PV technology and their future potential in terms of costs.
Explore potential financial models for the development of solar PV deployments.
Evaluate the mechanics of solar PV installation, development, operation and maintenance.