Good Practice in Autism Education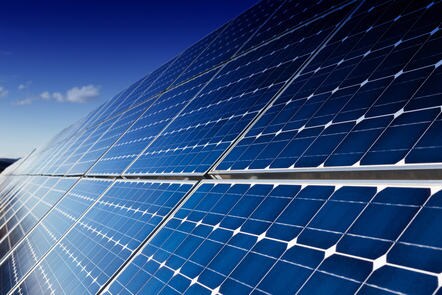 About this course
Currently there are many modalities of schooling for students with autism, including general special schools, autism-specific special schools, autism units within mainstream schools and being in a mainstream classroom.But what are the benefits and challenges of these different types of education? What are the implications for inclusion? What constitutes good practice within autism education? These questions are addressed in this course and are crucial for enabling children on the autism spectrum to be educated to their greatest potential. Free to register. Fee to certificate.
Learning outcomes
Identify the educational requirements of children on the autism spectrum with and without intellectual (learning) difficulties.
Explain the concept of inclusion to promote inclusive culture, policies and practices within mainstream schools.
Reflect on what constitutes good practice for autism within educational settings.
Compare specific examples of good practice in autism education.