Hotel Revenue Management: the Strategy and Tactics of Hotel Room Pricing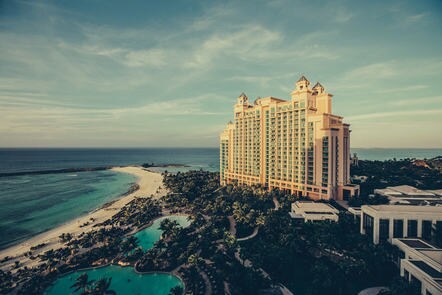 About this course
Pricing hotel rooms can be difficult but getting price right is fundamental for good hotel-revenue management. On this course, you will learn how to set prices, conduct value assessments and learn how to create a realistic hotel room pricing strategy.You will consider how the basic concepts underlying hotel-room pricing can be applied to pricing across other revenue streams. You will also learn about long-term pricing and tactical pricing.
Learning outcomes
Use price to manage supply and demand.
Explain the different approaches that a hotel can use to price room inventory.
Use rate fences in rooms inventory pricing.
Analyse a hotel's competitive position.
Differentiate pricing strategy and tactical pricing.