How to frame a business case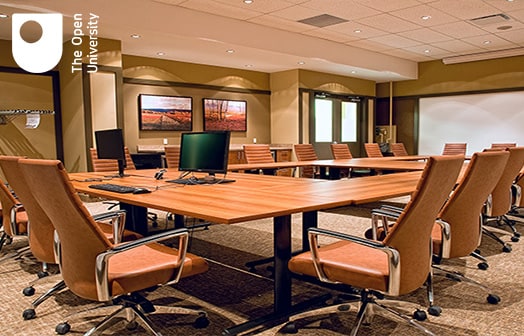 About this course
This free course, How to frame a business case, looks at reading strategies which help you to frame a business case. In particular, you will learn how to use key business concepts to analyse a business situation.
Learning outcomes
Demonstrate the skills needed to read a case with an analytical framework in mind.
Show a knowledge of concepts from the STEP and stakeholder frameworks.
Understand output texts which are framed by these frameworks.
Understand sentences and word groups.
Write some business concepts in order to write a case analysis.