How to make the most of your time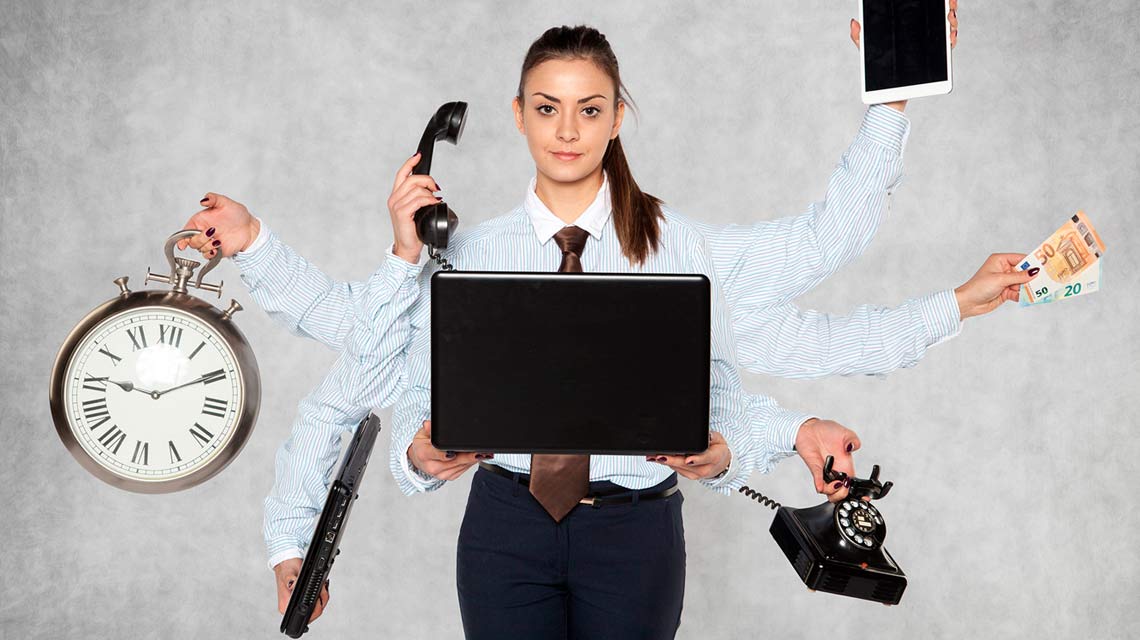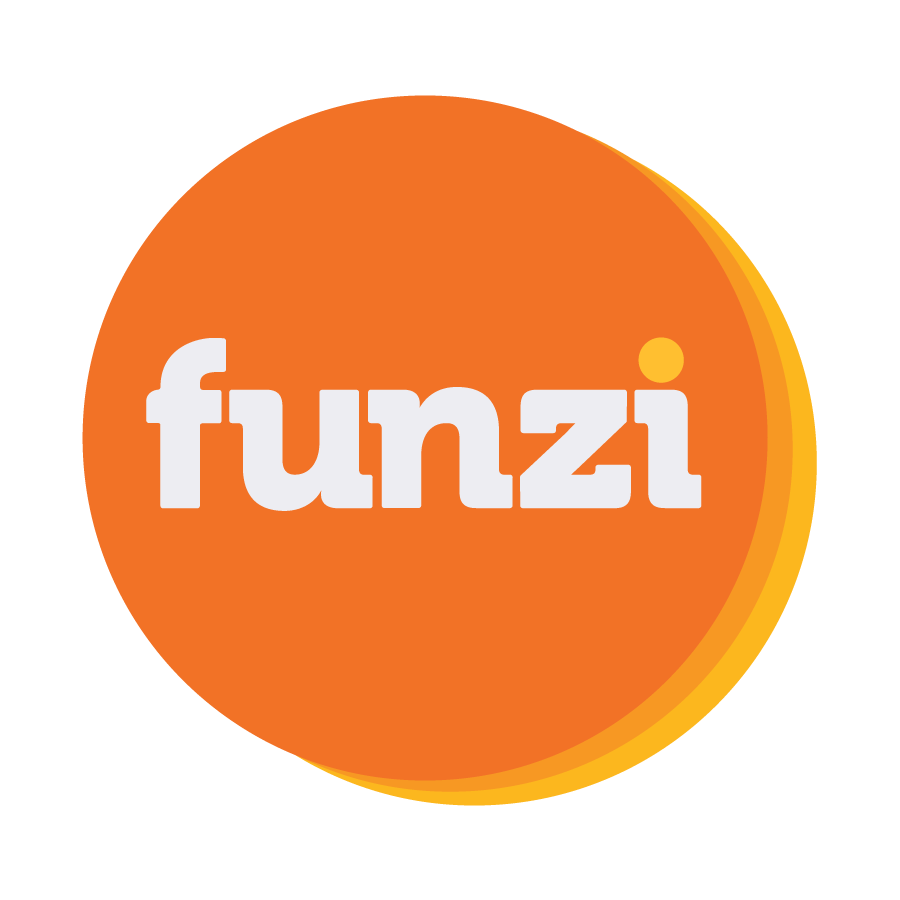 About this course
Challenge to get everything done? Never enough time? Not to worry if you are feeling overwhelmed! In this course, you will learn how to plan and schedule your days to use your time effectively and get what matters to you done.
Learning outcomes
How to prioritise and plan your time effectively
How to delegate and optimise your workload
How to schedule your day to your advantage, while maintaining your energy levels
How to deal with interruptions and dig yourself out from feeling overwhelmed
Learn anywhere with our course optimised for mobile use - also accessible on desktop.