How to present with confidence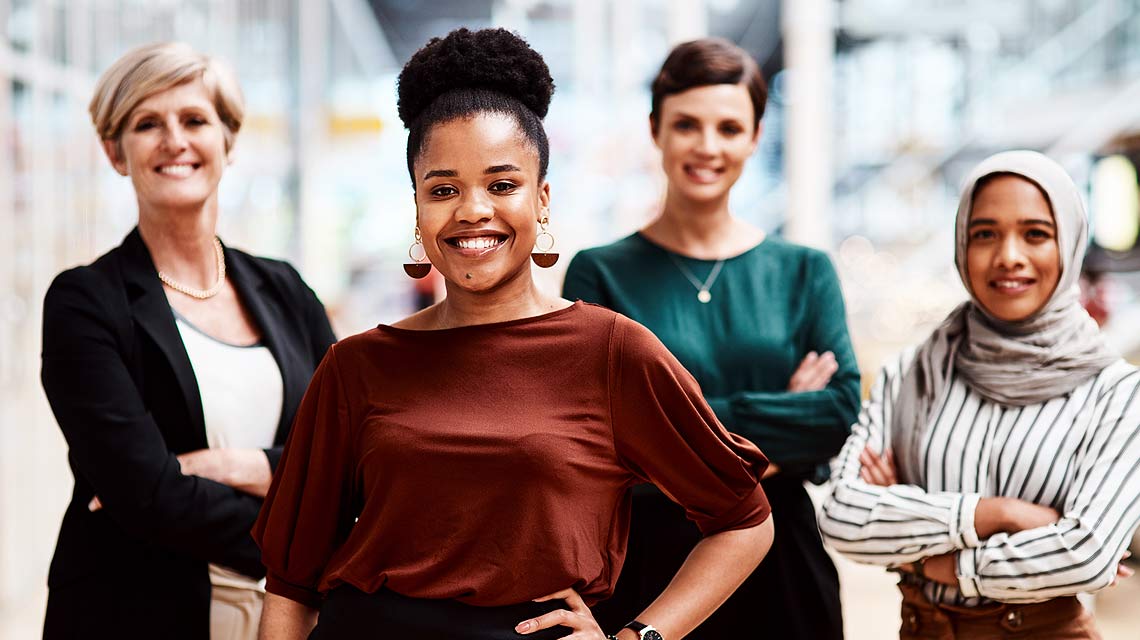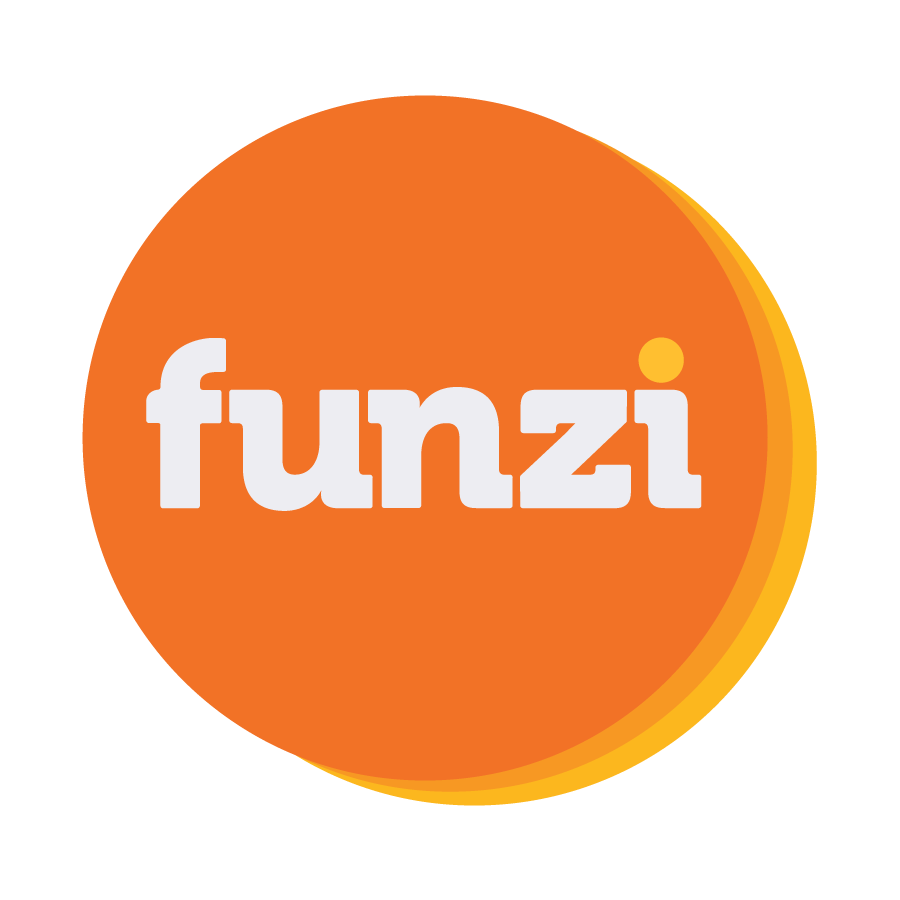 About this course
Want to learn four steps to learn effective presenting skills and deliver compelling presentations? This course includes a road map to help you design and deliver presentations, which will help you to develop your confidence and reduce any fears of public speaking.
Learning outcomes
How to identify the desired outcome and core messages of your presentation.
Why getting to know your audience is important in creating compelling presentations.
How to understand the importance of emotions and use storytelling to engage your audience.
How to deal with the fear of public speaking and find ways to improve your communication skills.
Learn anywhere with our course optimised for mobile use - also accessible on desktop.