How to solve almost any problem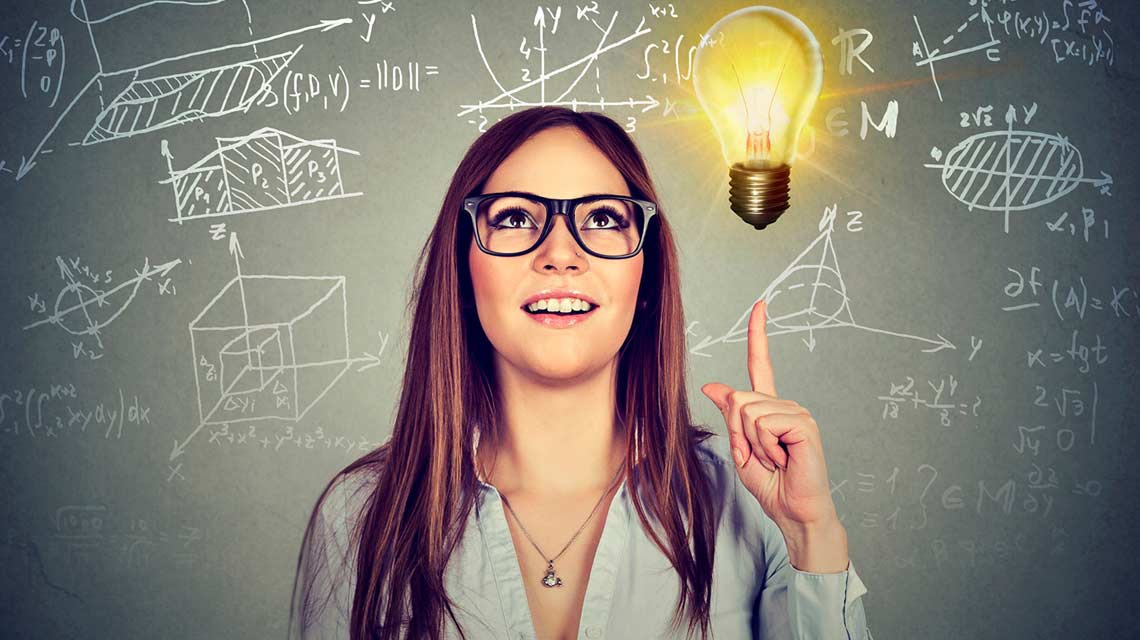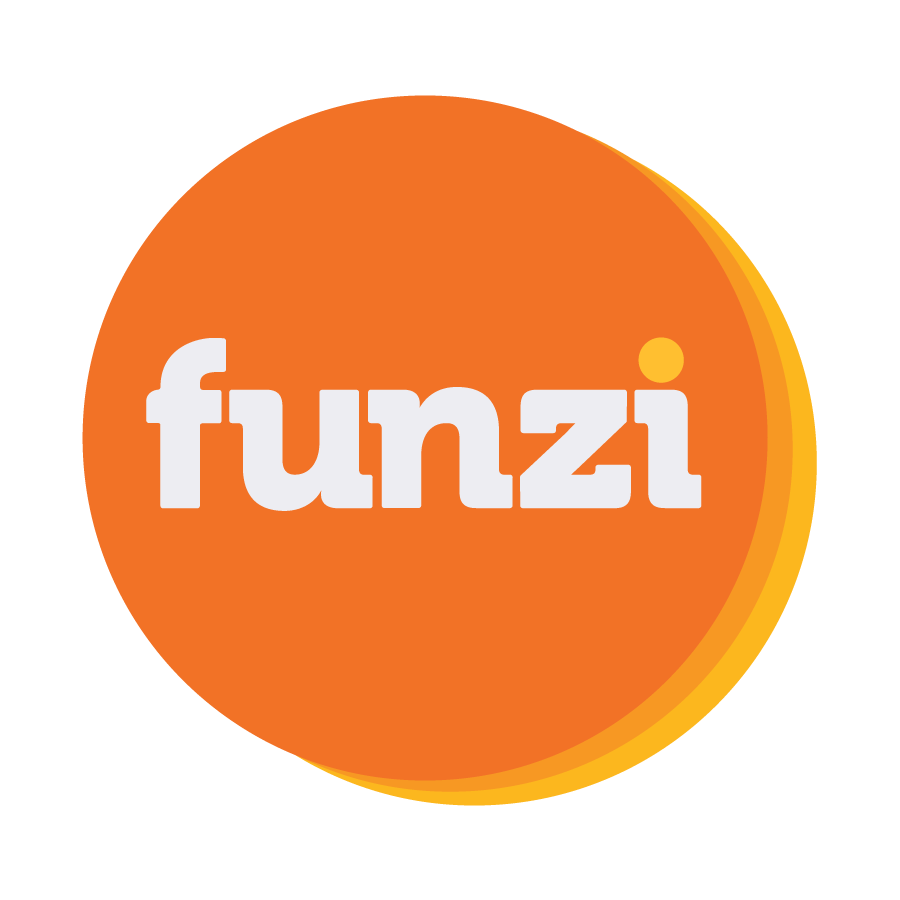 About this course
Challenge to get everything done? Never enough time? Not to worry if you are feeling overwhelmed! In this course, you will learn how to plan and schedule your days to use your time effectively and get what matters to you done.
Learning outcomes
Boost your logical, emotional, and spontaneous problem-solving skills.
Discover your own problem-solving style and become more creative and flexible.
Learn why recognizing the problem type is at the heart of all problem-solving.
Know how to put together and lead effective problem-solving groups.
Learn anywhere with our course optimised for mobile use - also accessible on desktop.