How to speak so people listen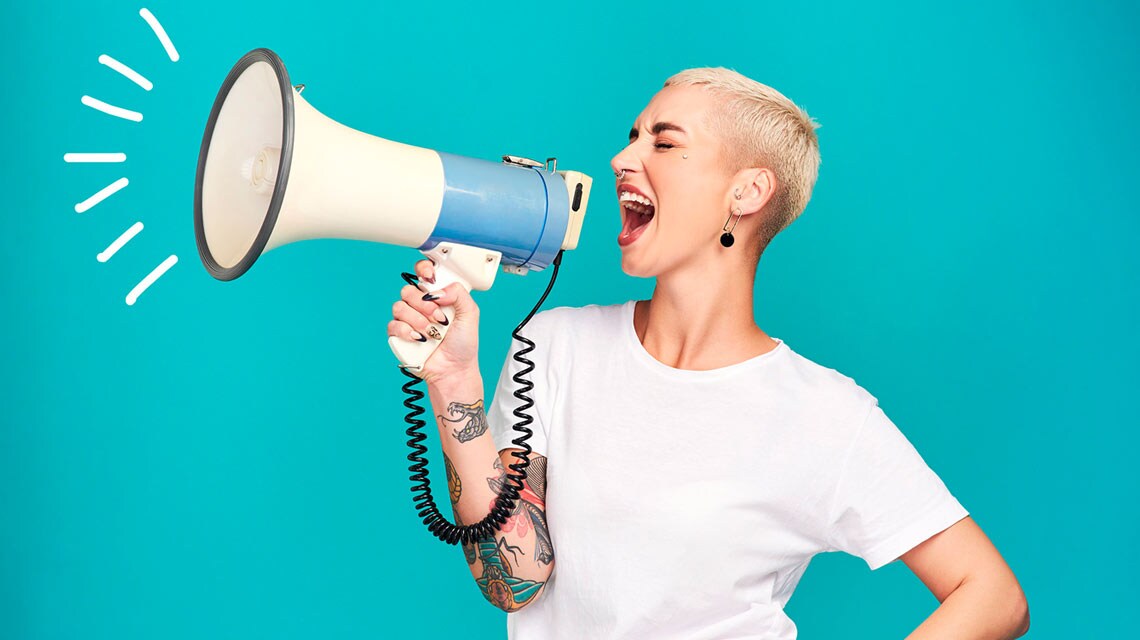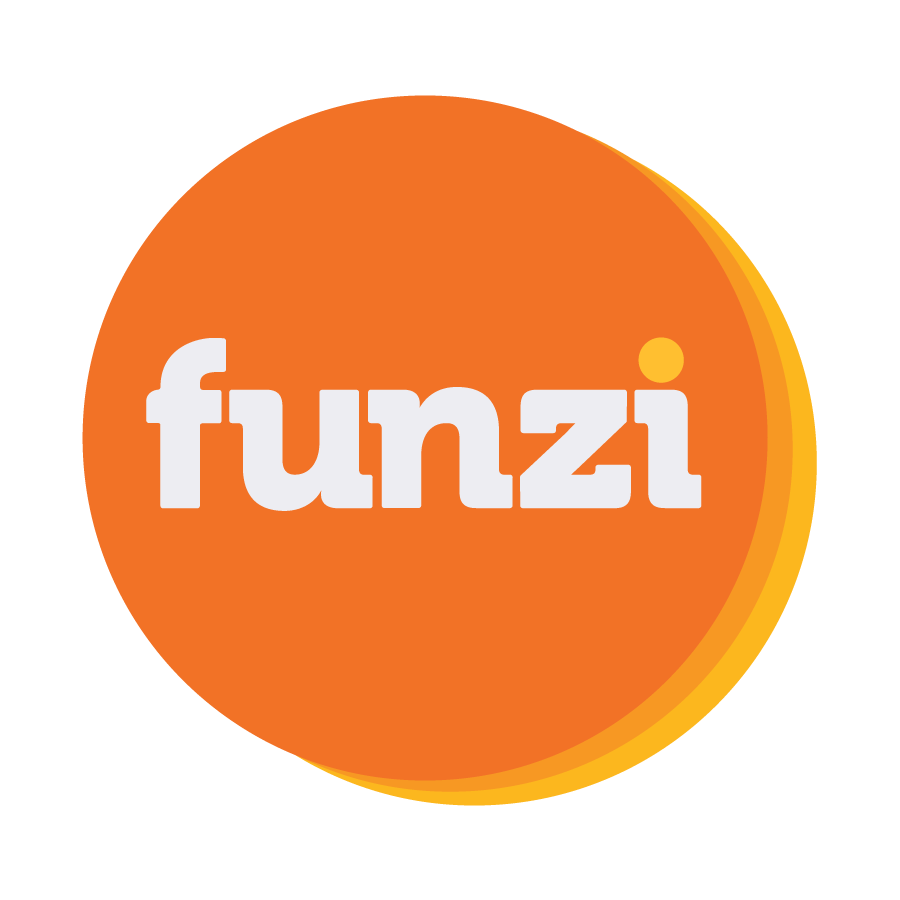 About this course
This course will show you how to get your message across for any audience - at work or in your social life. You'll get strategies, techniques and tips which will ensure that when you speak, people will really hear you.
Learning outcomes
Identify the principles of communication and how to overcome the challenges.
How to get something to say, get attention, get your message across and get results.
How to thrive in complicated conversations and meetings, both formal and informal.
Get the tools to give powerful, persuasive and compelling presentations.
Learn anywhere with our course optimised for mobile use - also accessible on desktop.