How to Succeed at: Interviews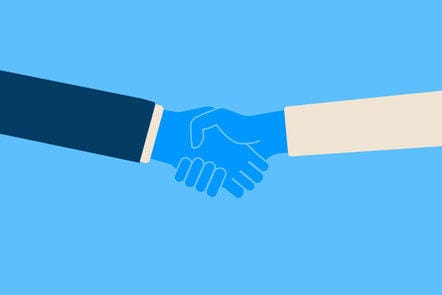 About this course
Being offered an interview is exciting but can be quite daunting. On this course, our experts from The Careers Service here at The University of Sheffield will make sure you are prepared for the big day.If you're still at the stage of writing your CV and submitting applications for a job or course, join our course How to Succeed at: Writing Applications. Free to register. Fee to certificate.
Learning outcomes
Improve your chances of success in getting a job or securing a place on a university course.
Apply best-practice techniques to enable you to tackle interviews for jobs, apprenticeships, placements and university courses more effectively.
Identify what recruiters are looking for by researching an organisation or institution thoroughly, and identifying what skills and attributes recruiters might be looking for.
Identify what questions you may be asked at interview and how to approach answering different types of interview questions.
Develop a better understanding of your strengths, skills and key selling points to tackle interviews with confidence.
Develop an understanding of different types of interviews, from telephone and video interviews to non-standard interviews, and how to tackle them.